My Baby Aira, just turned 2 Months a week back, and boy its fun growing up & old with her! She always inspire me to go beyond and here just a few of my doodle creations on her. The image was shot using iPhone on a hotel bed and then retouched using Lightroom CC & Photoshop CC 2015. The doodles were done using Wacom intous 5 Pro graphic pen tablet.

The Frame was taken from Pixeden.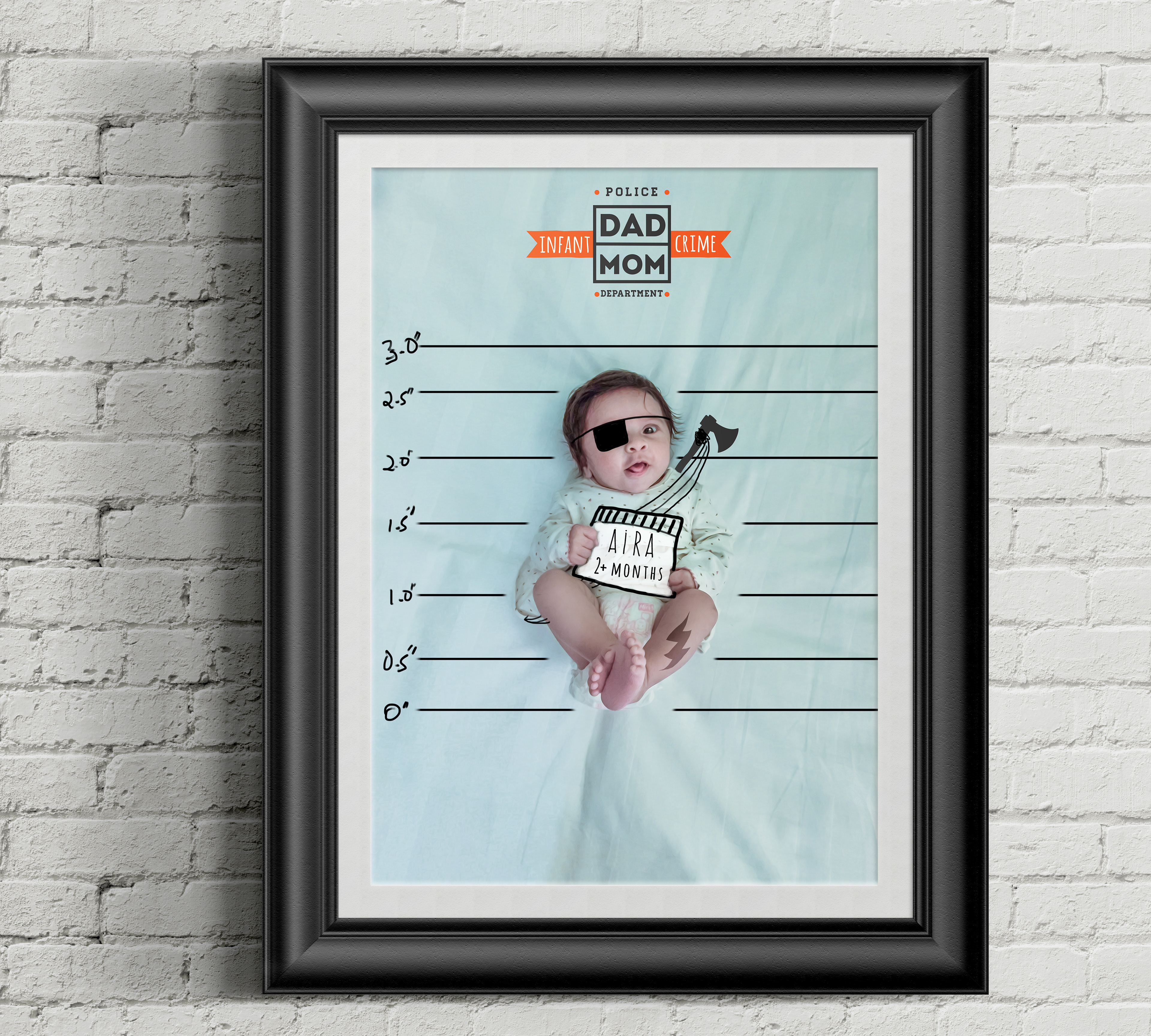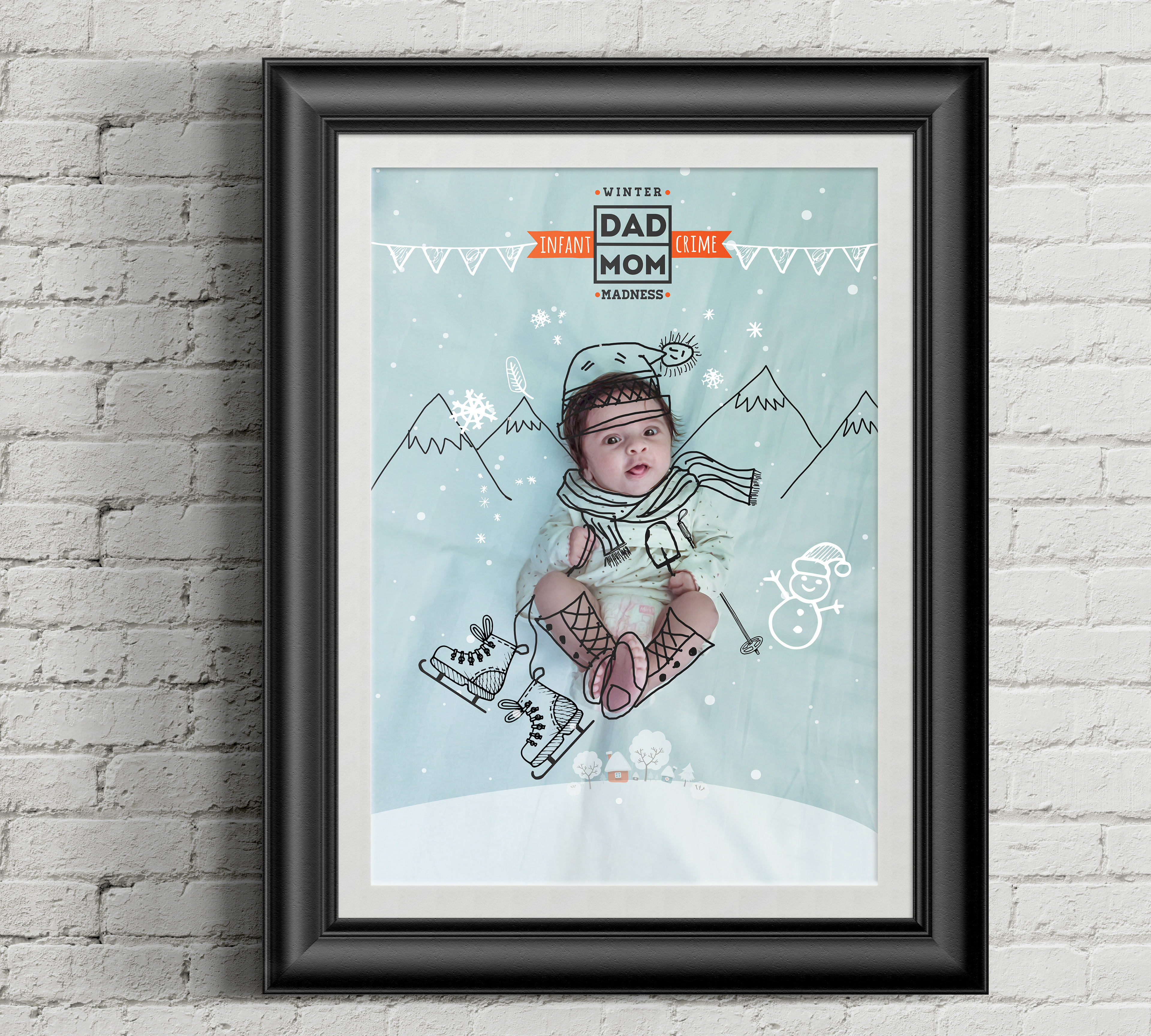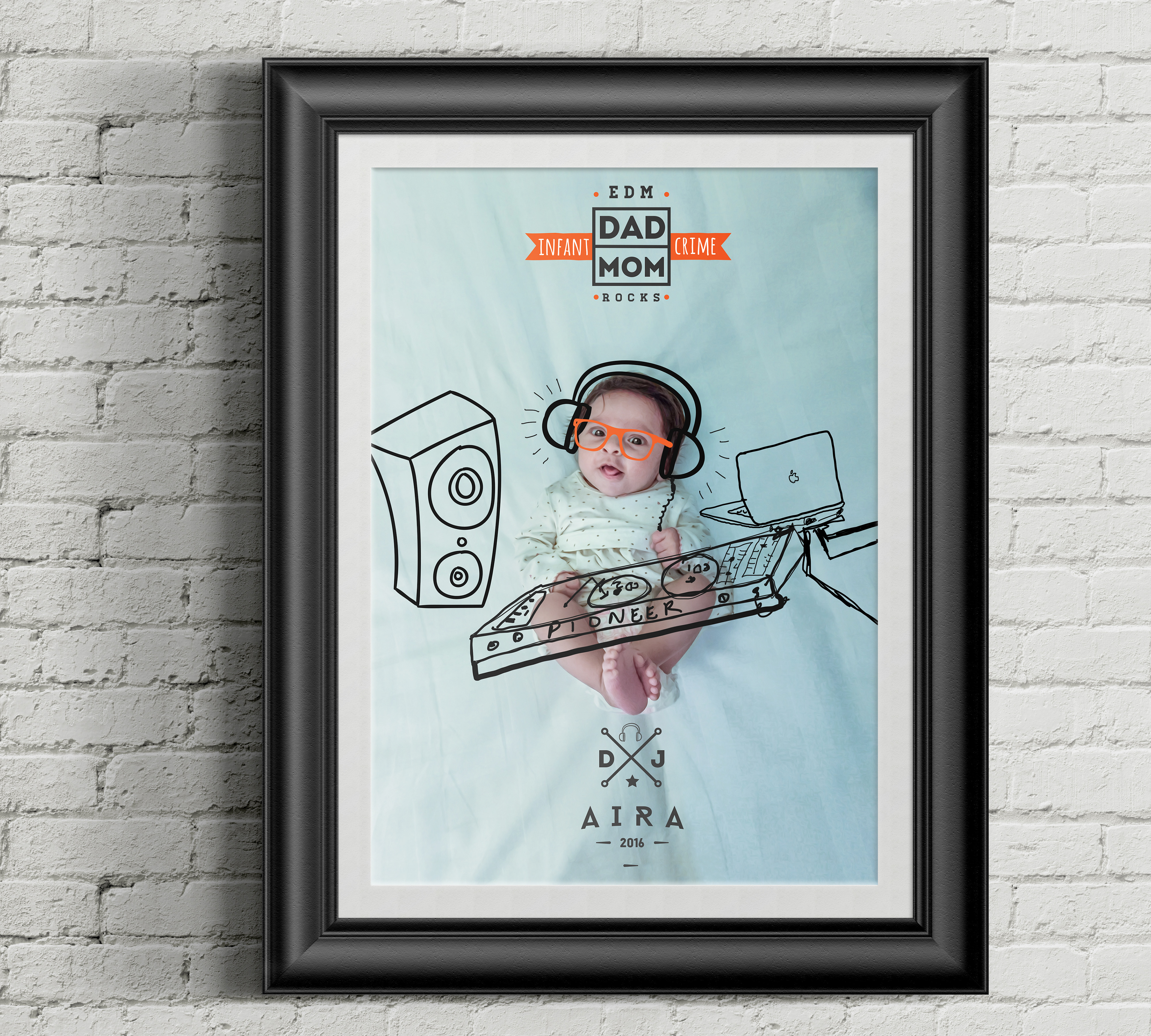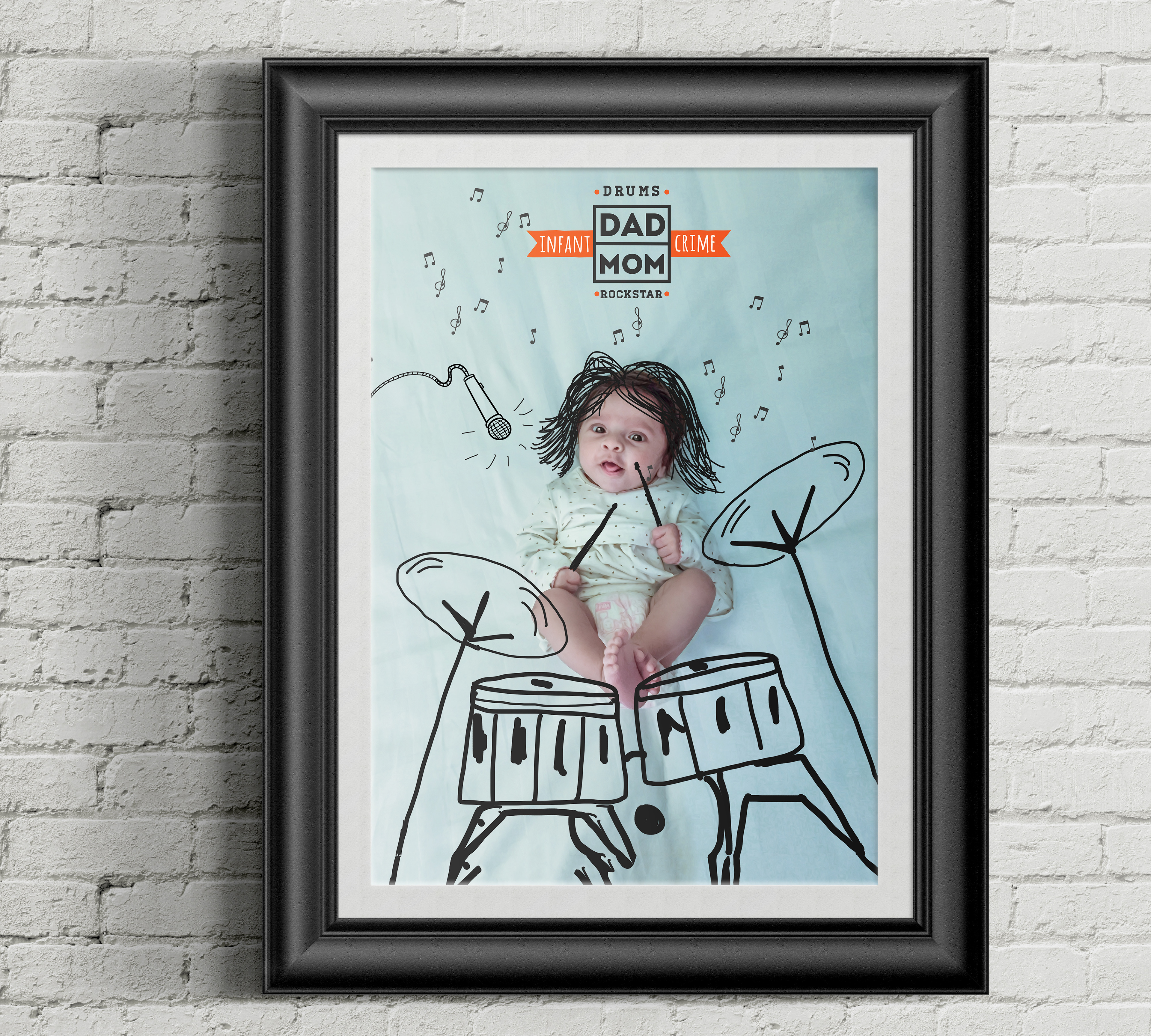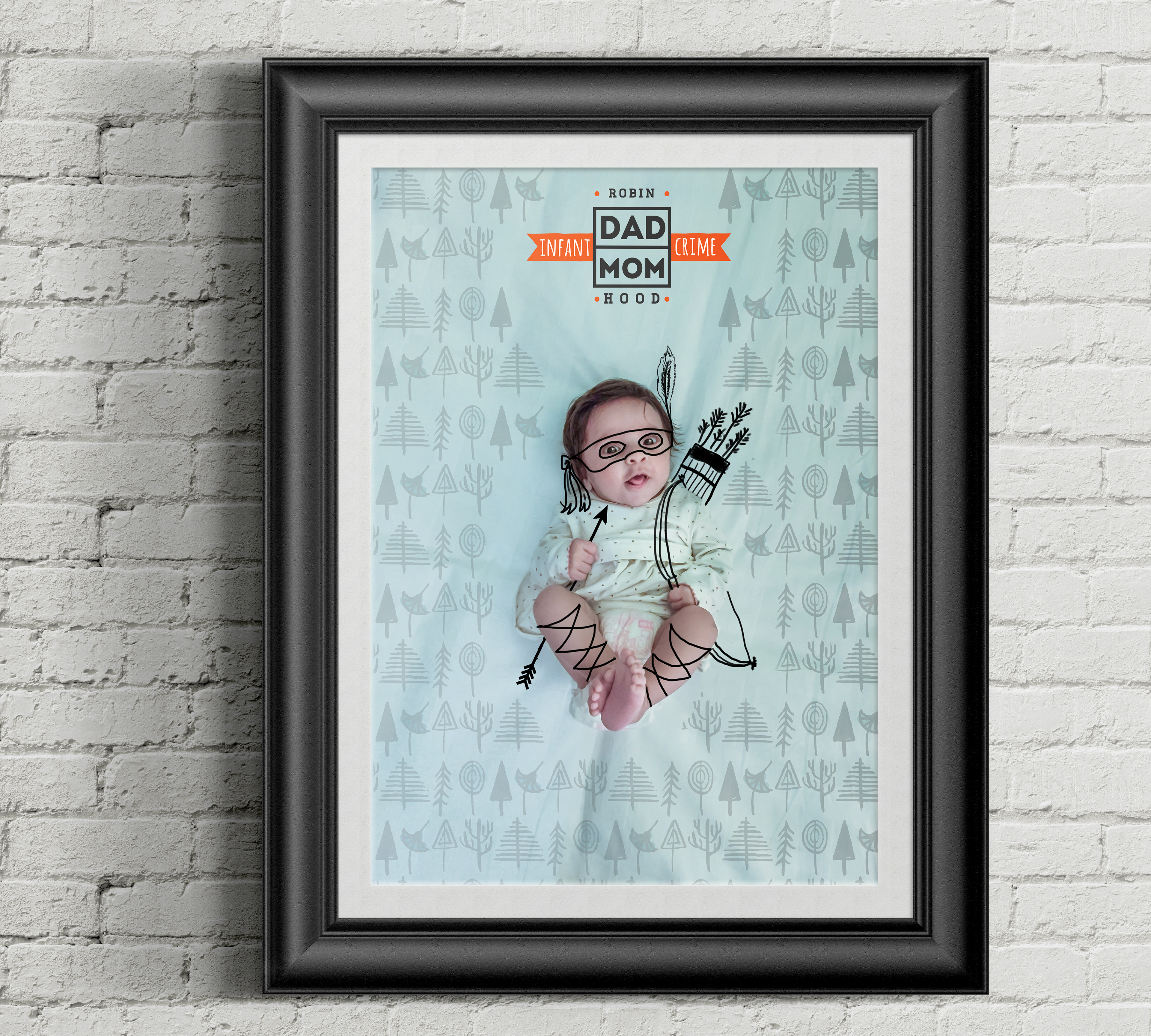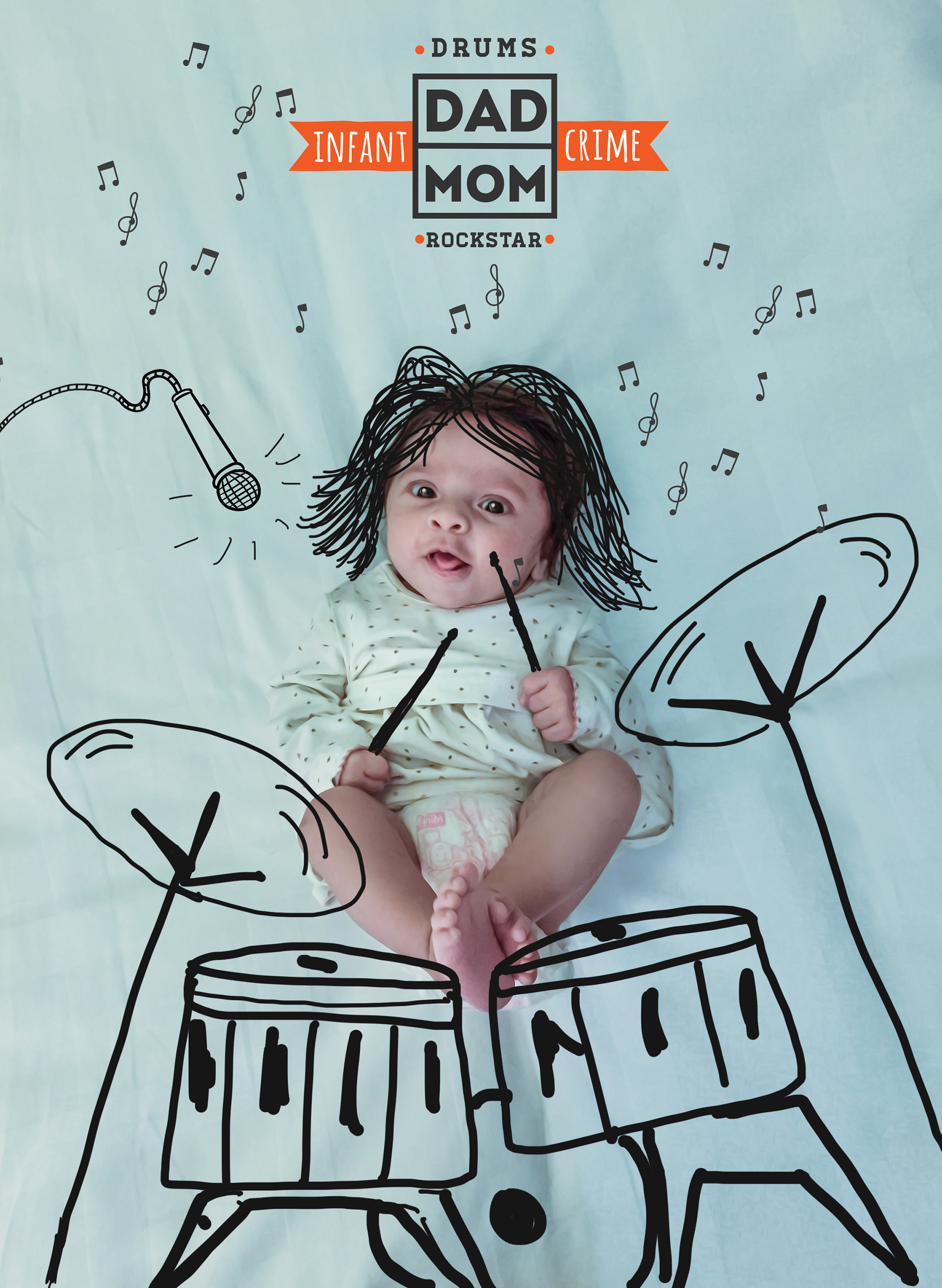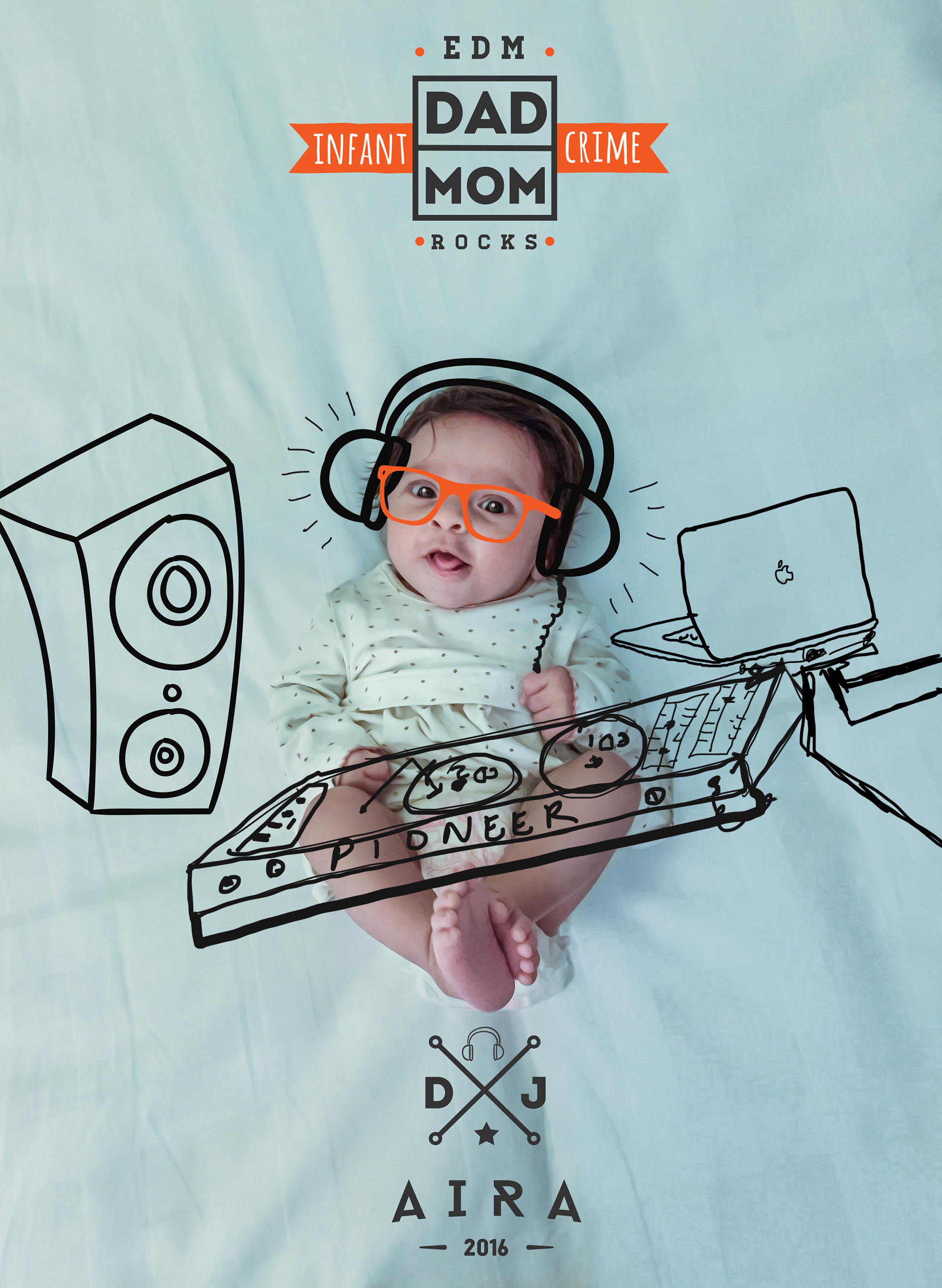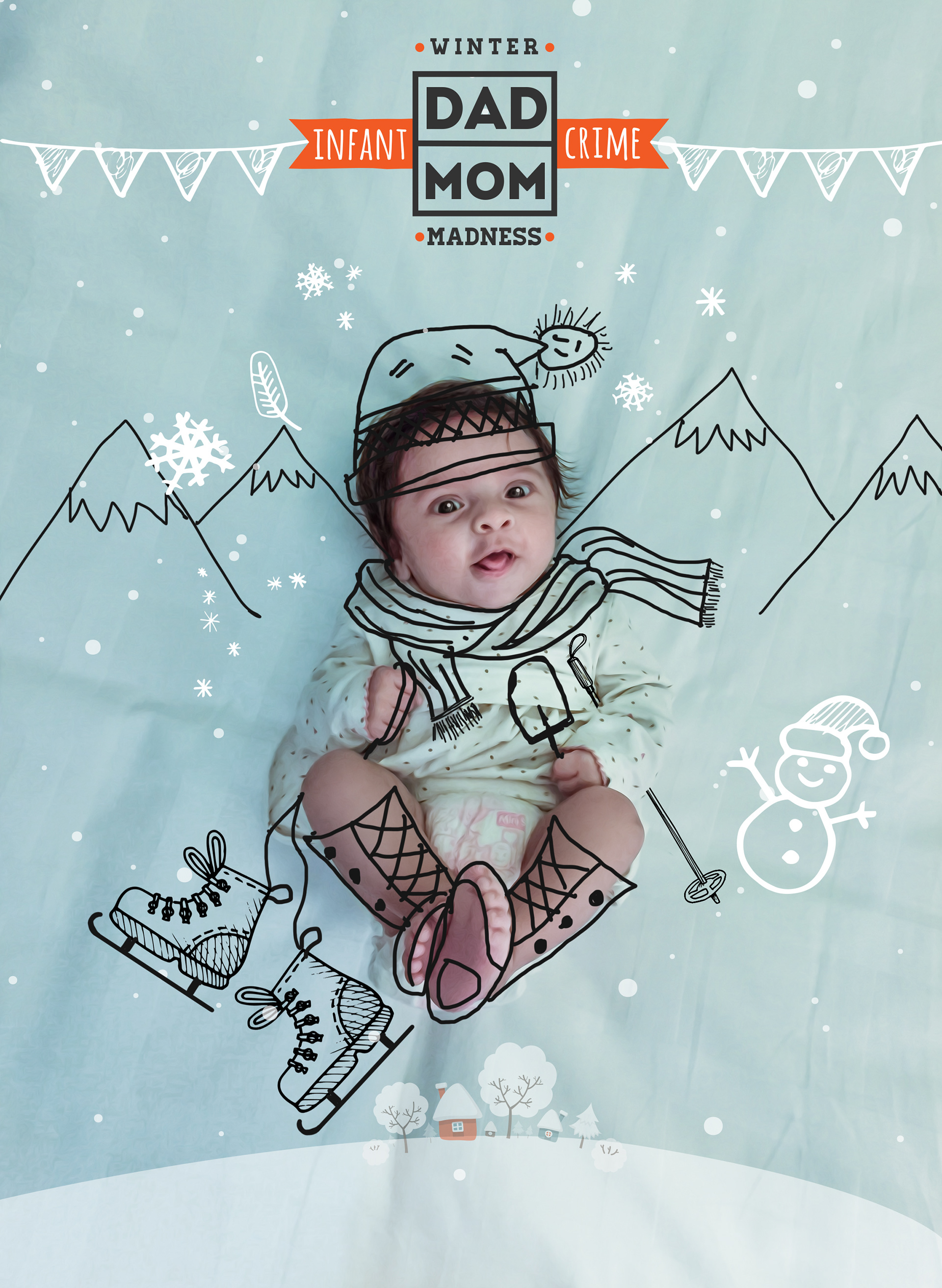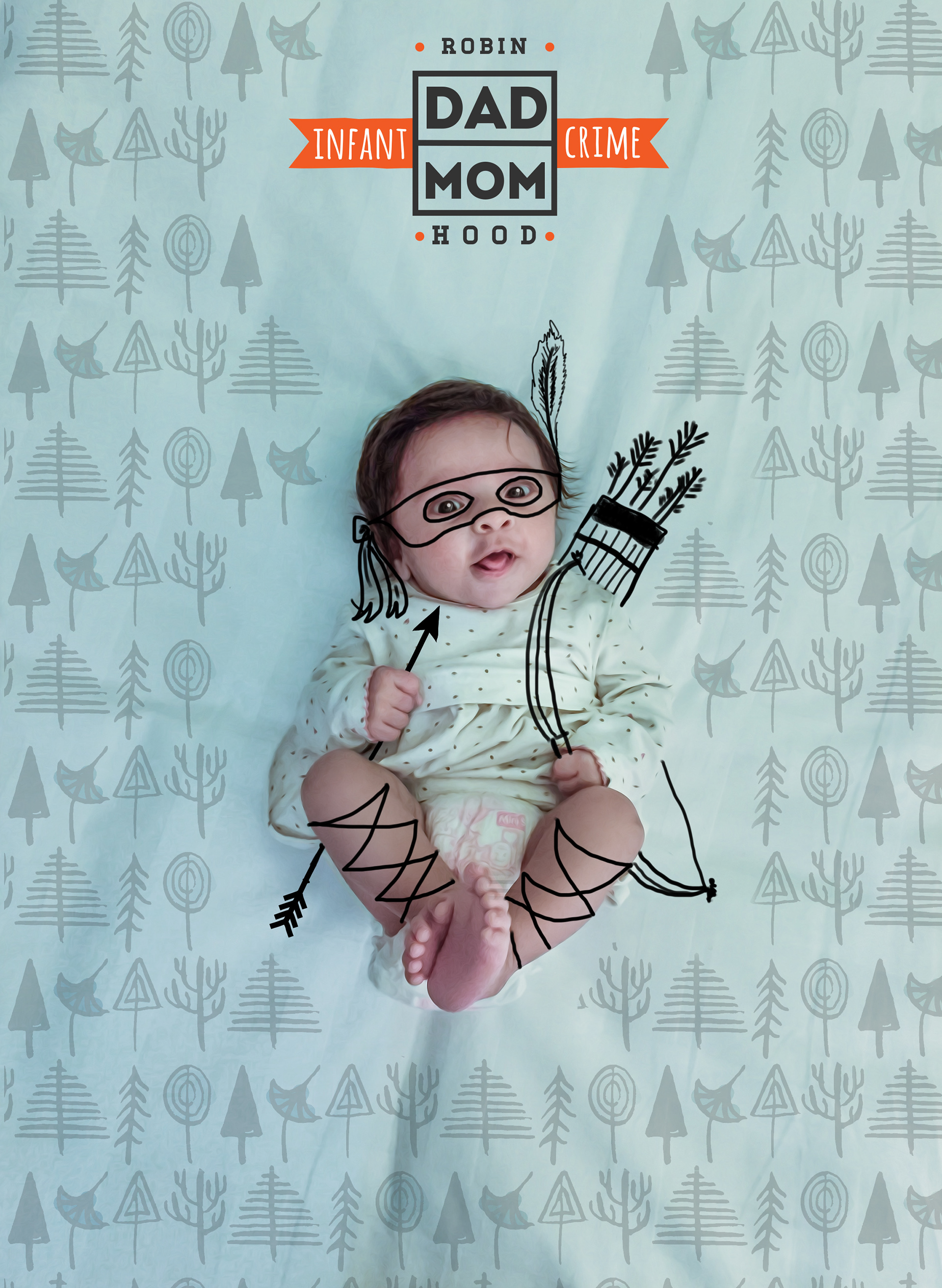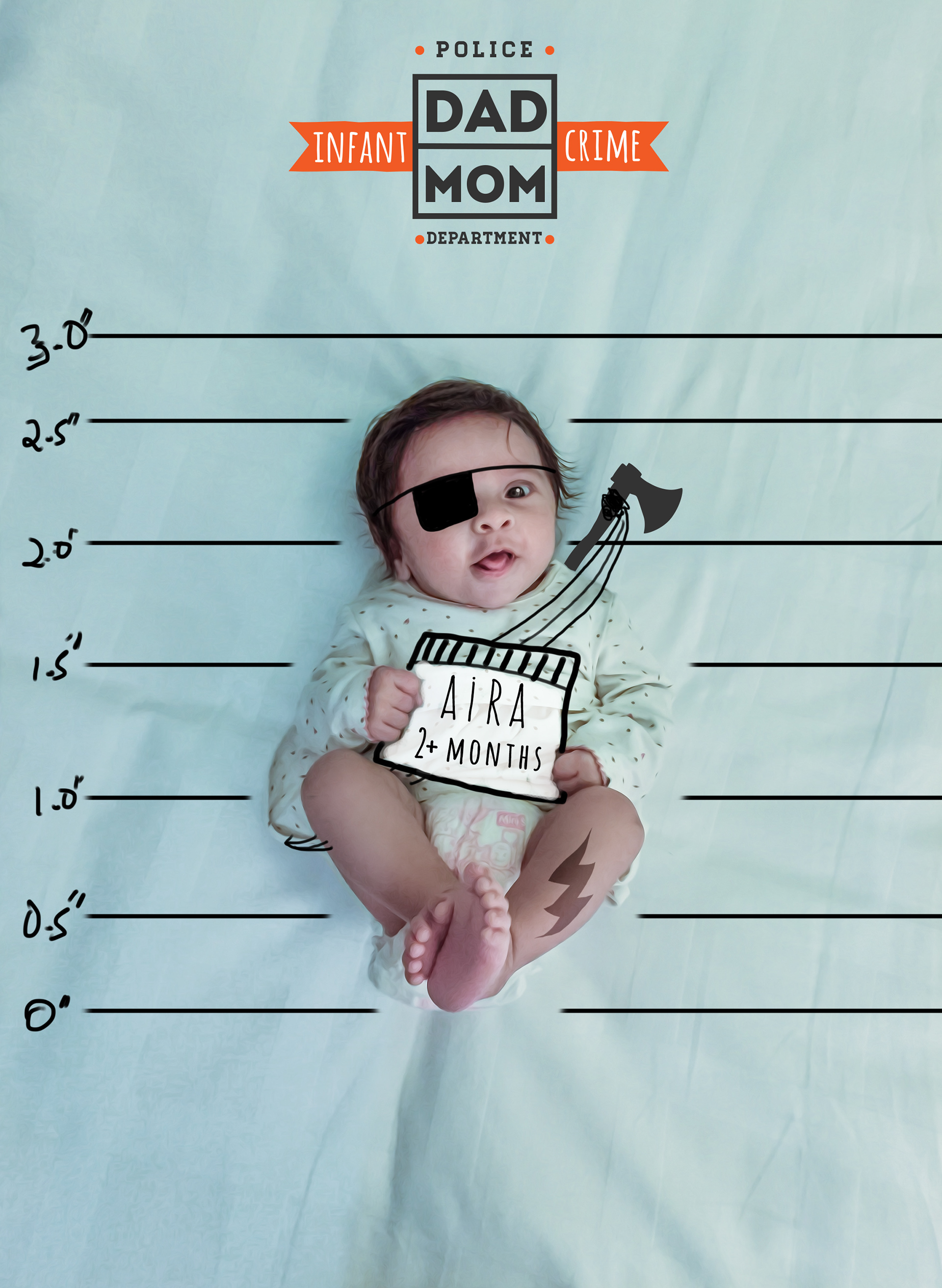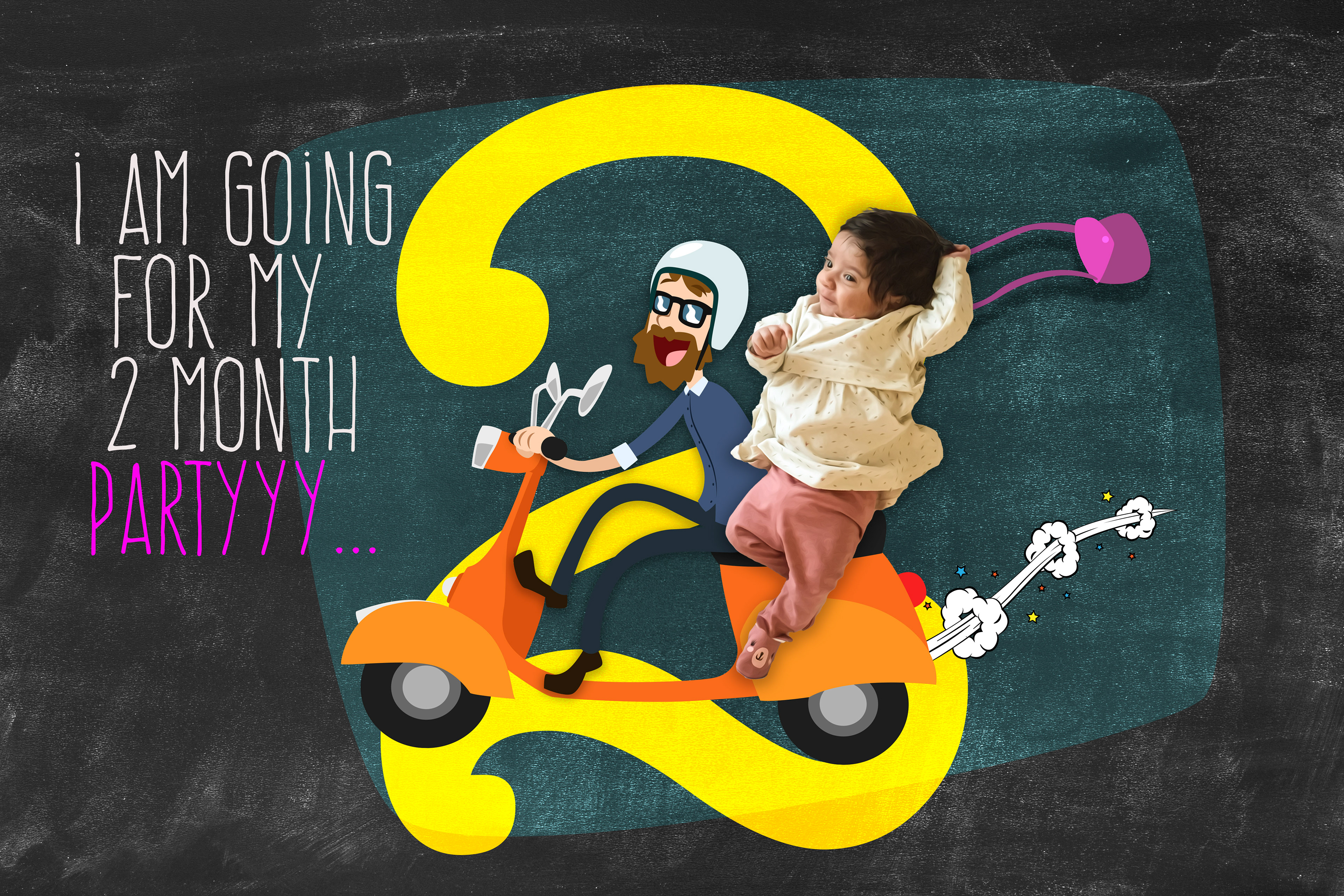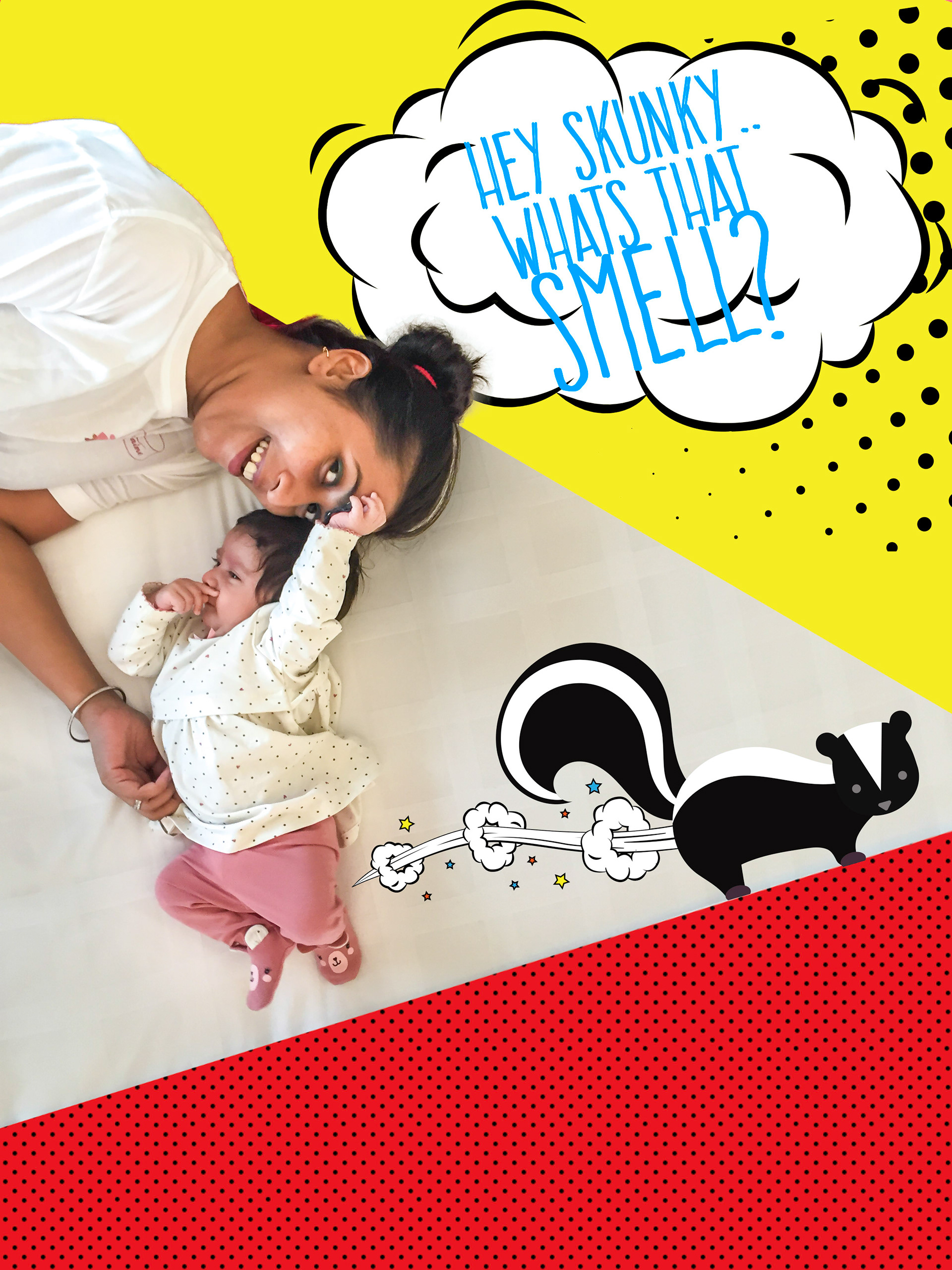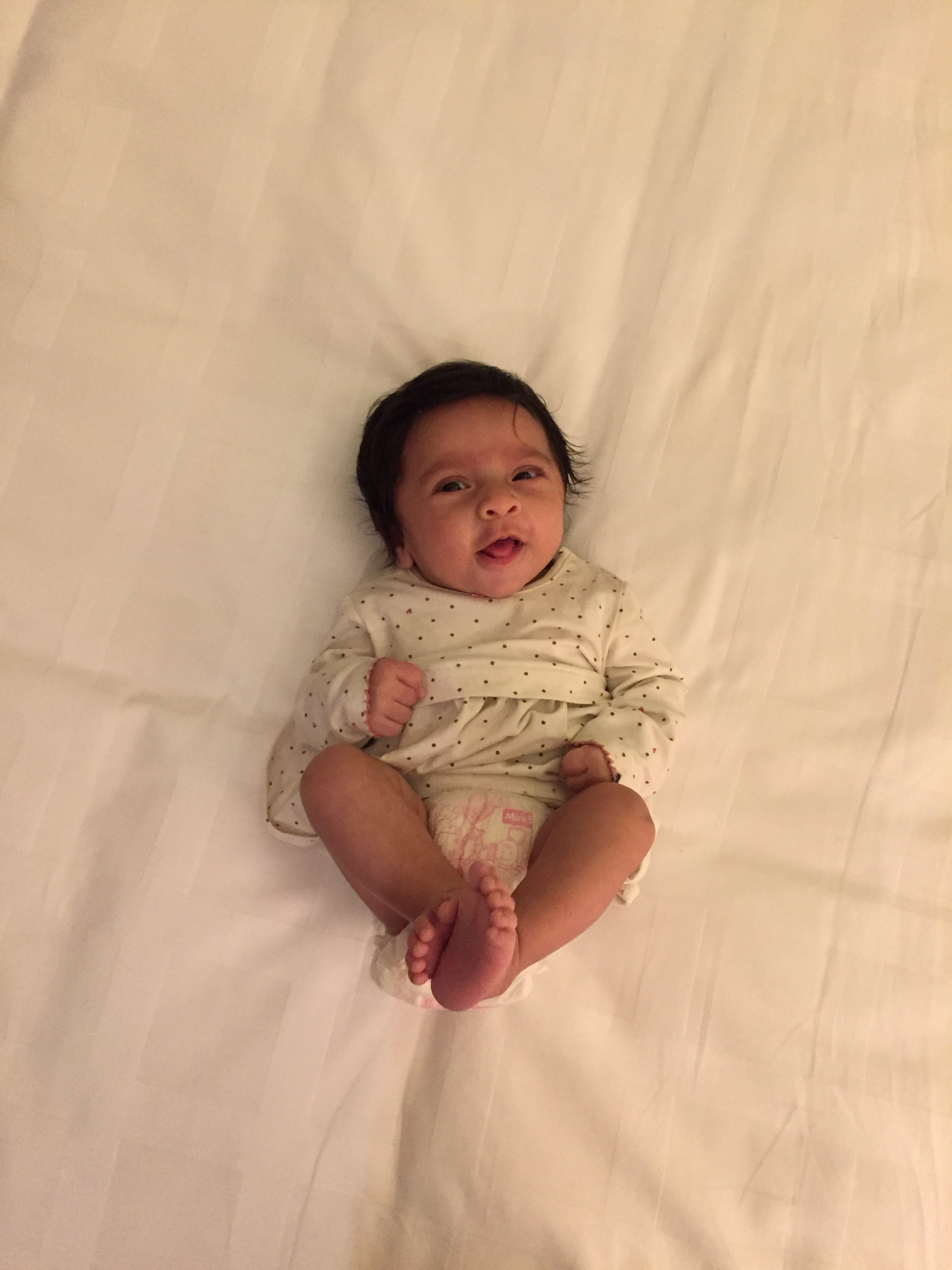 Before image, straight out of iPhone.