I took the picture of
DJ Sophia Lin
off the net and started to retouch it using Photoshop CS6 and made a
Ministry Of Sound Club
Poster. The series of Images talks about the way I started with the actual raw picture and used various techniques of blends, Masks, Filters, Oil Filters of Photoshop CS6 to complete it.
This is Not a Commercial Work and Photo rights are held by the individual Photographer for the DJ Sophia Lin & Ministry Of Sound holds the Copyright for its Logo and Label.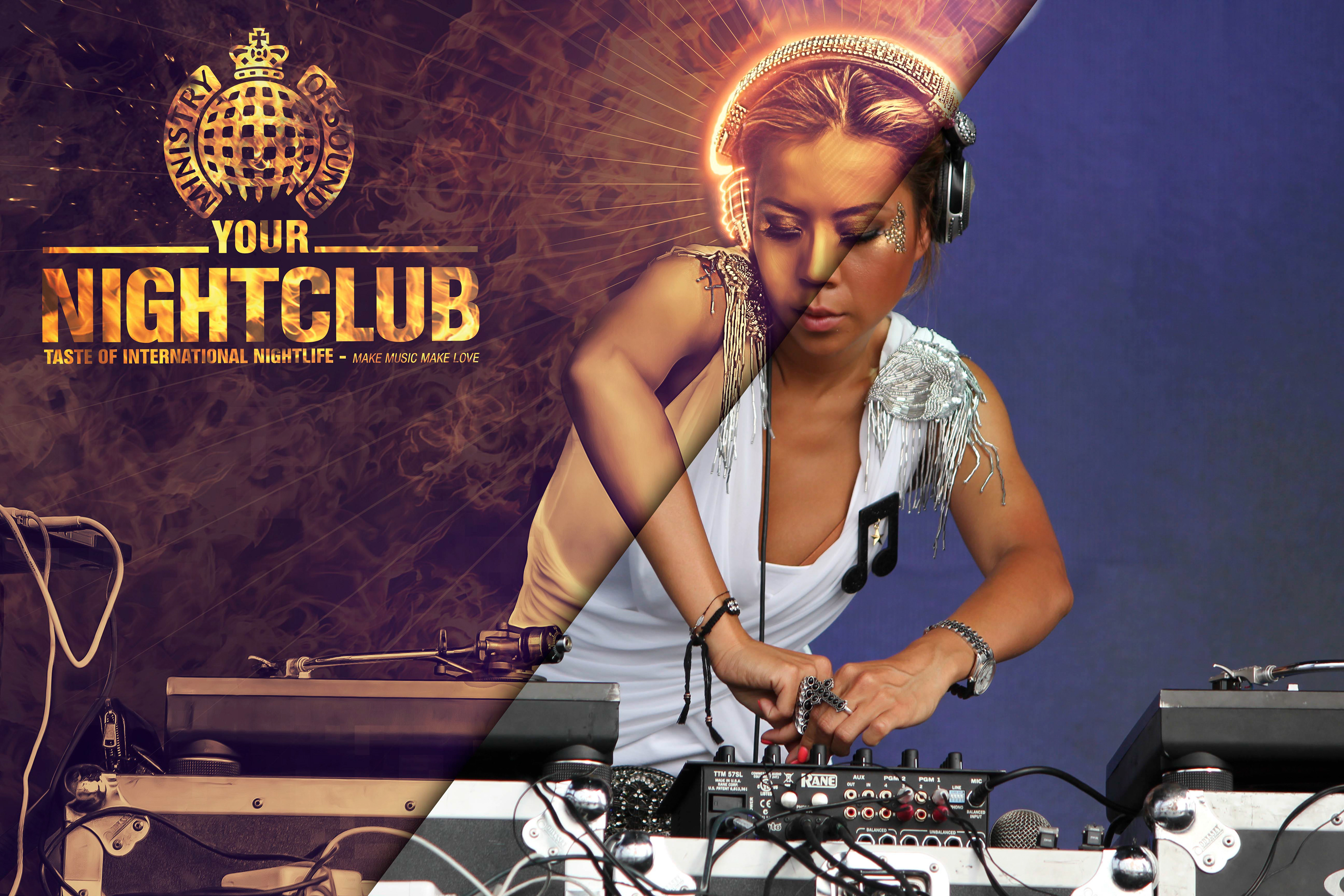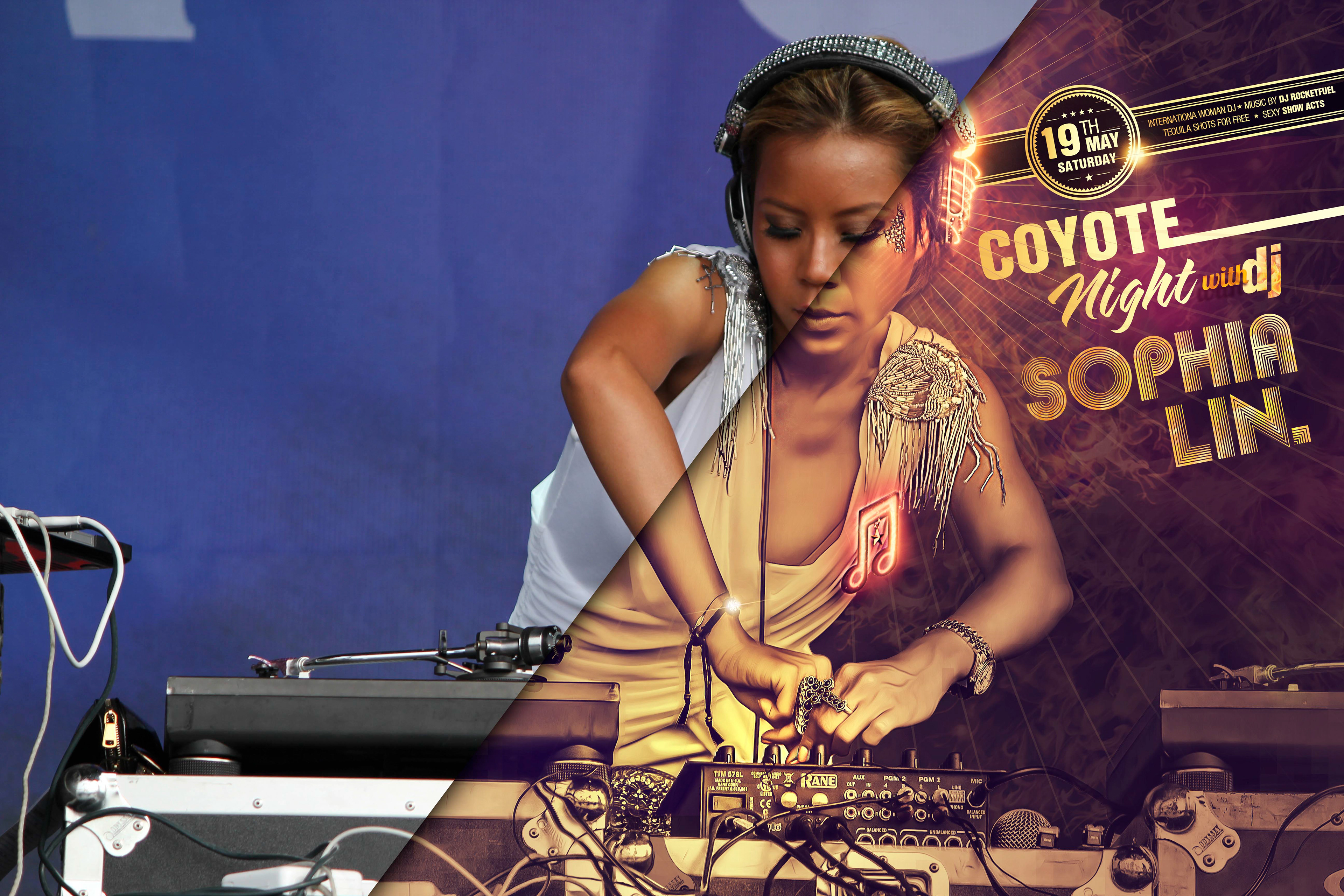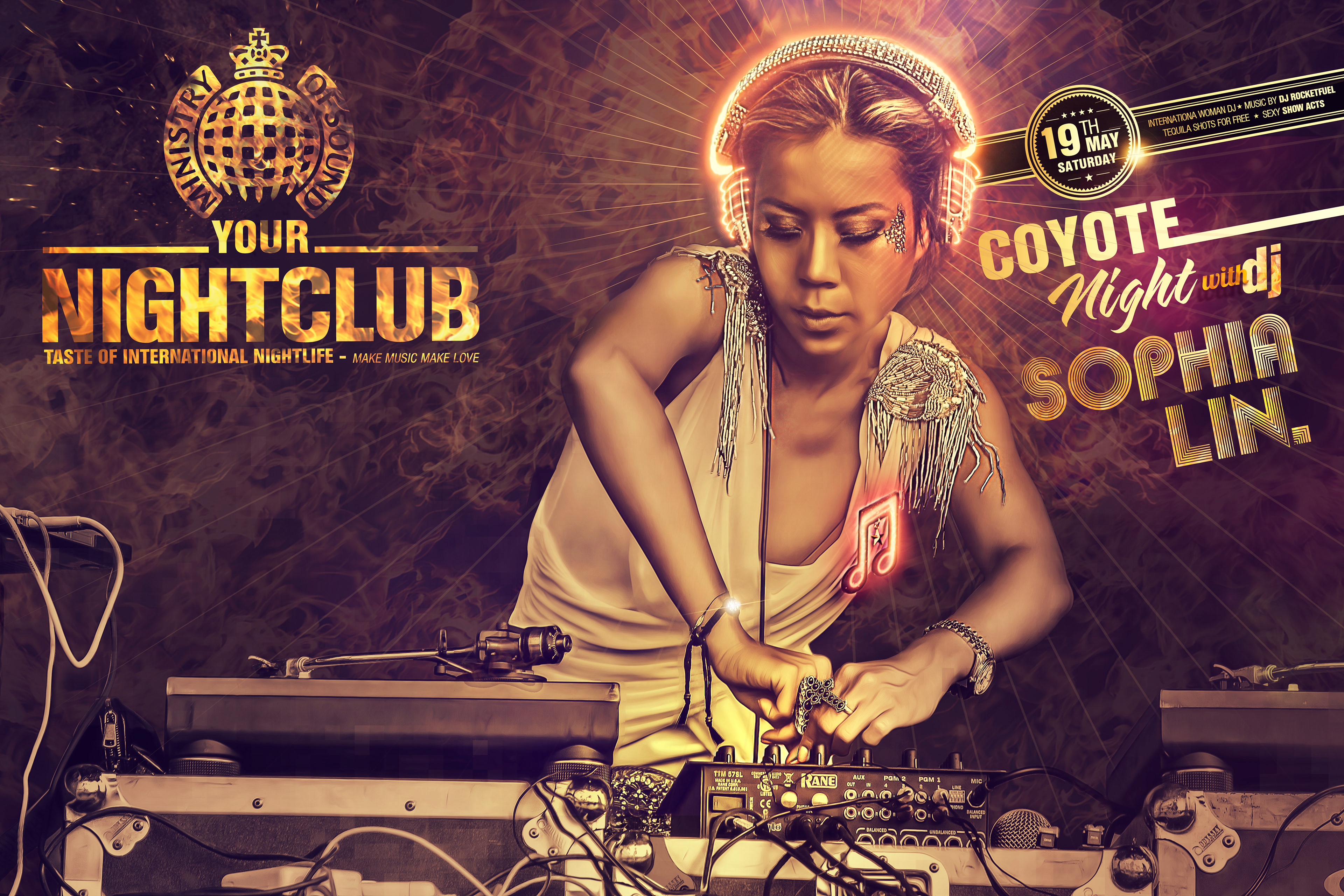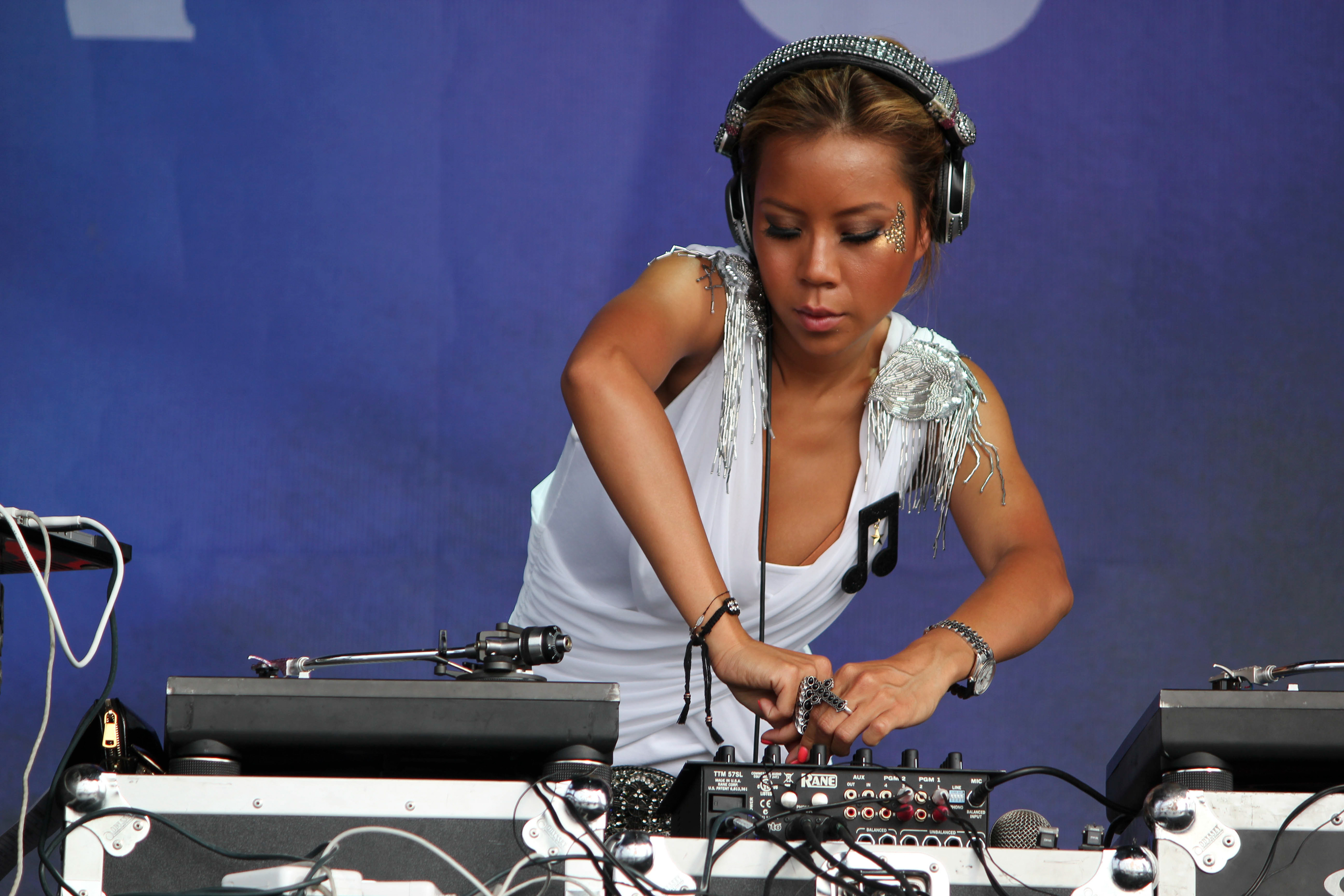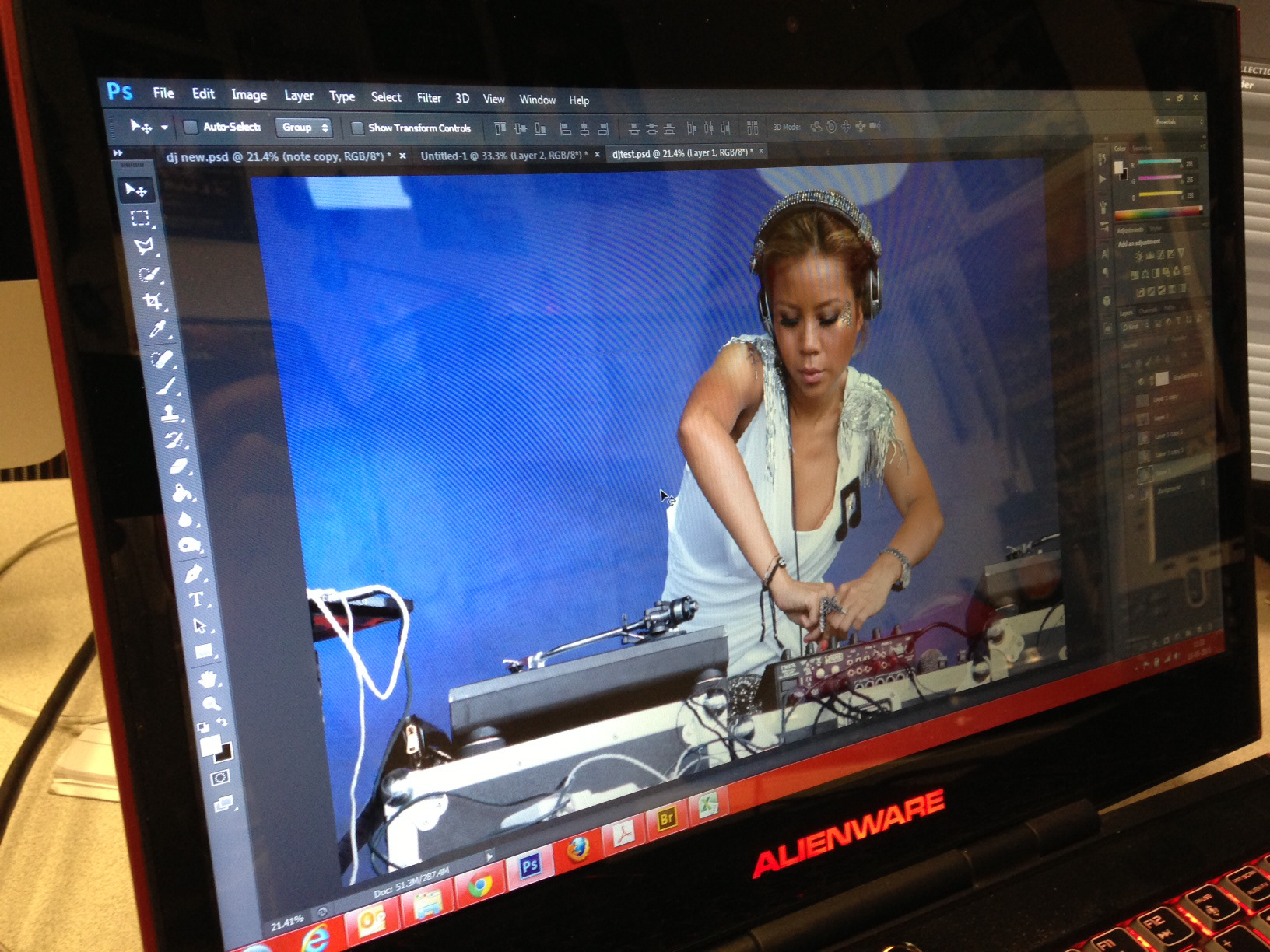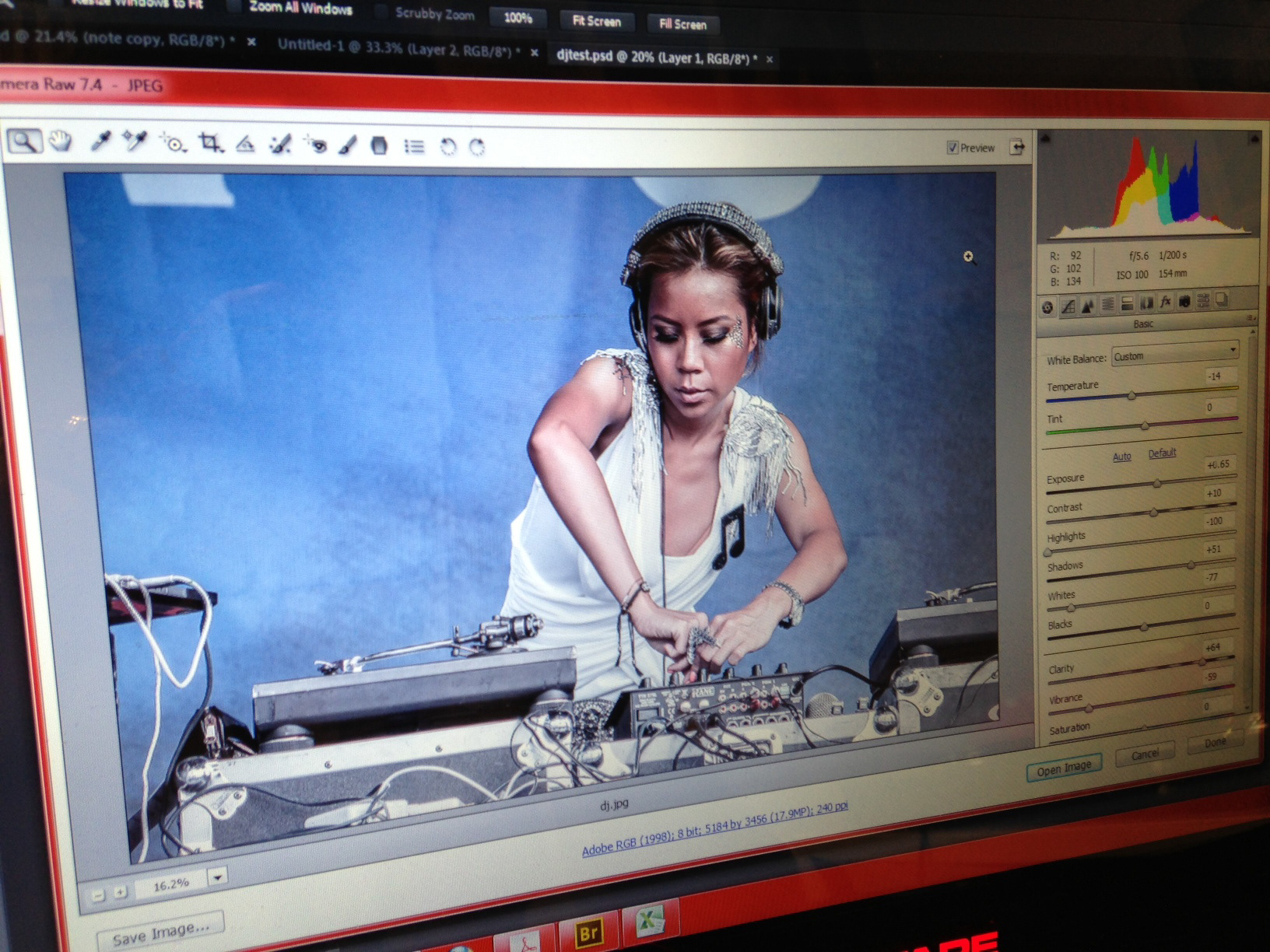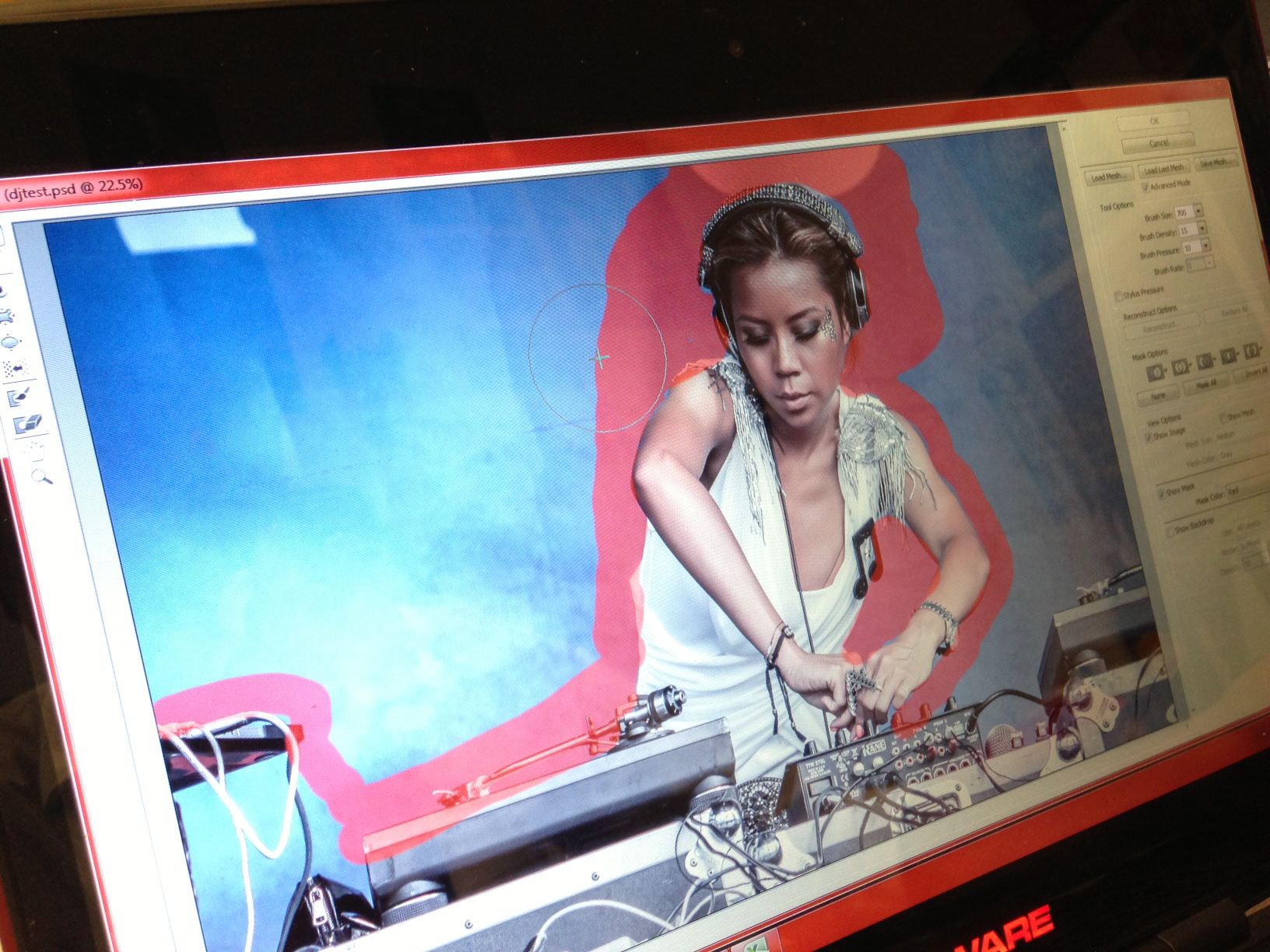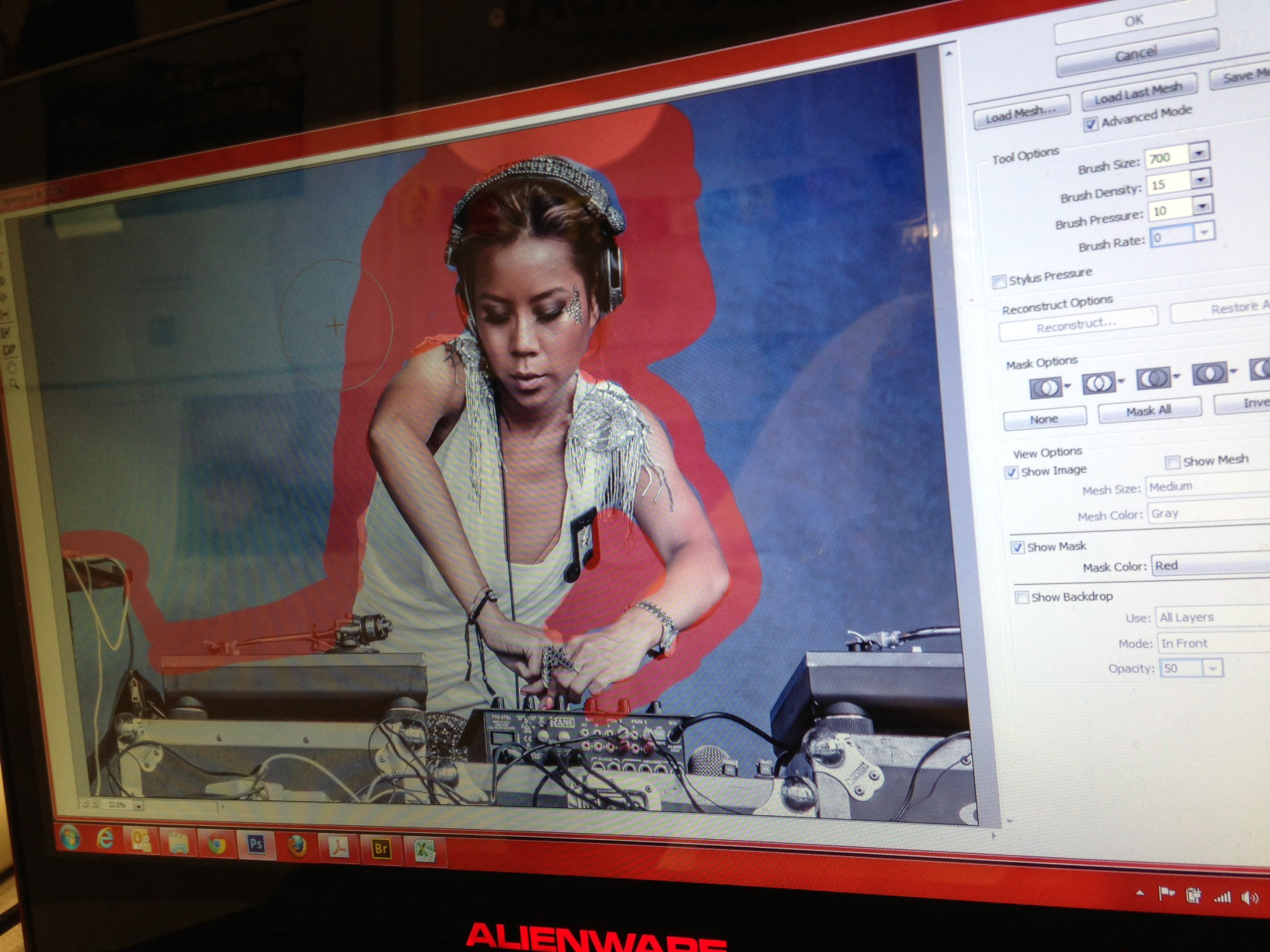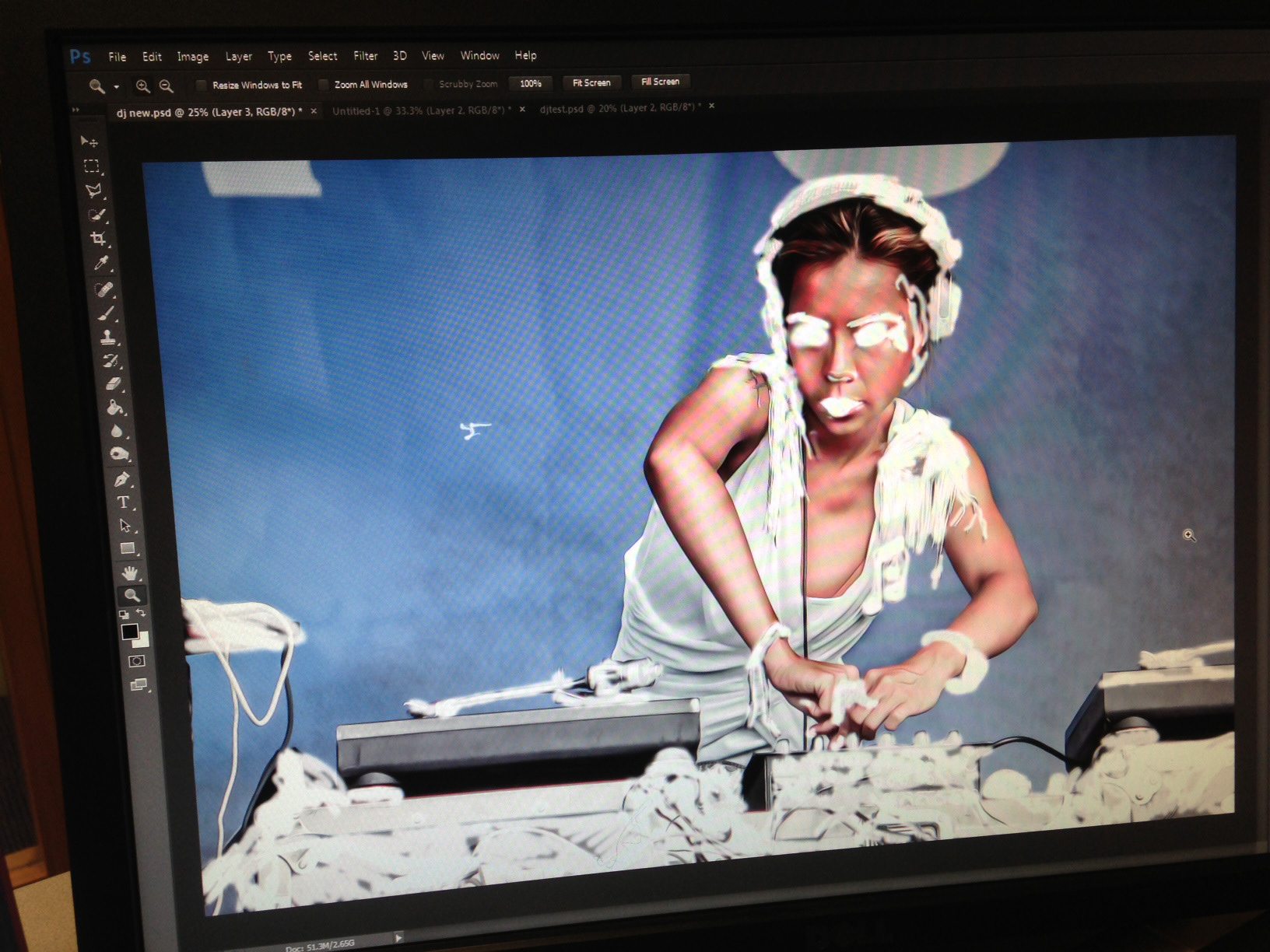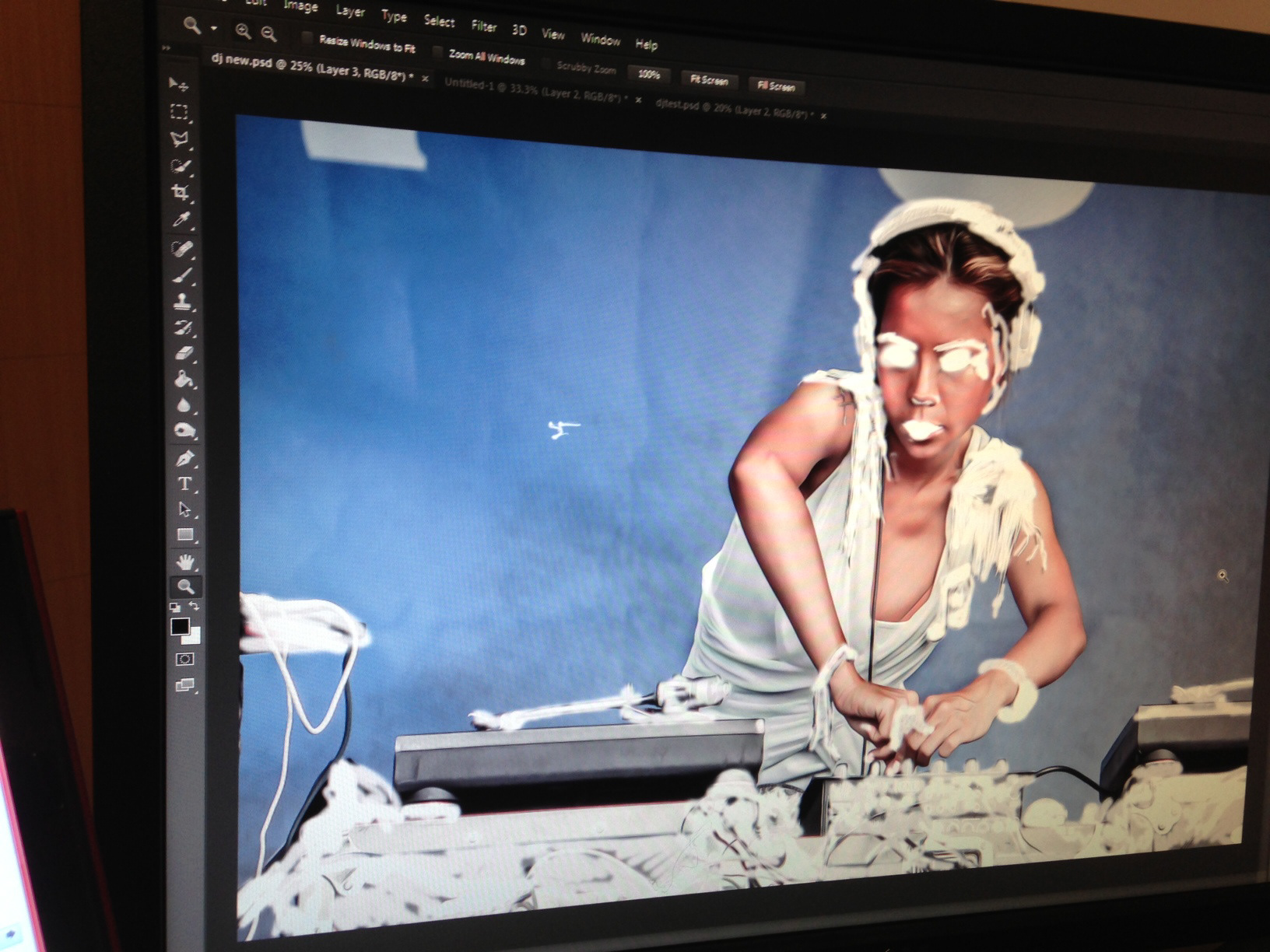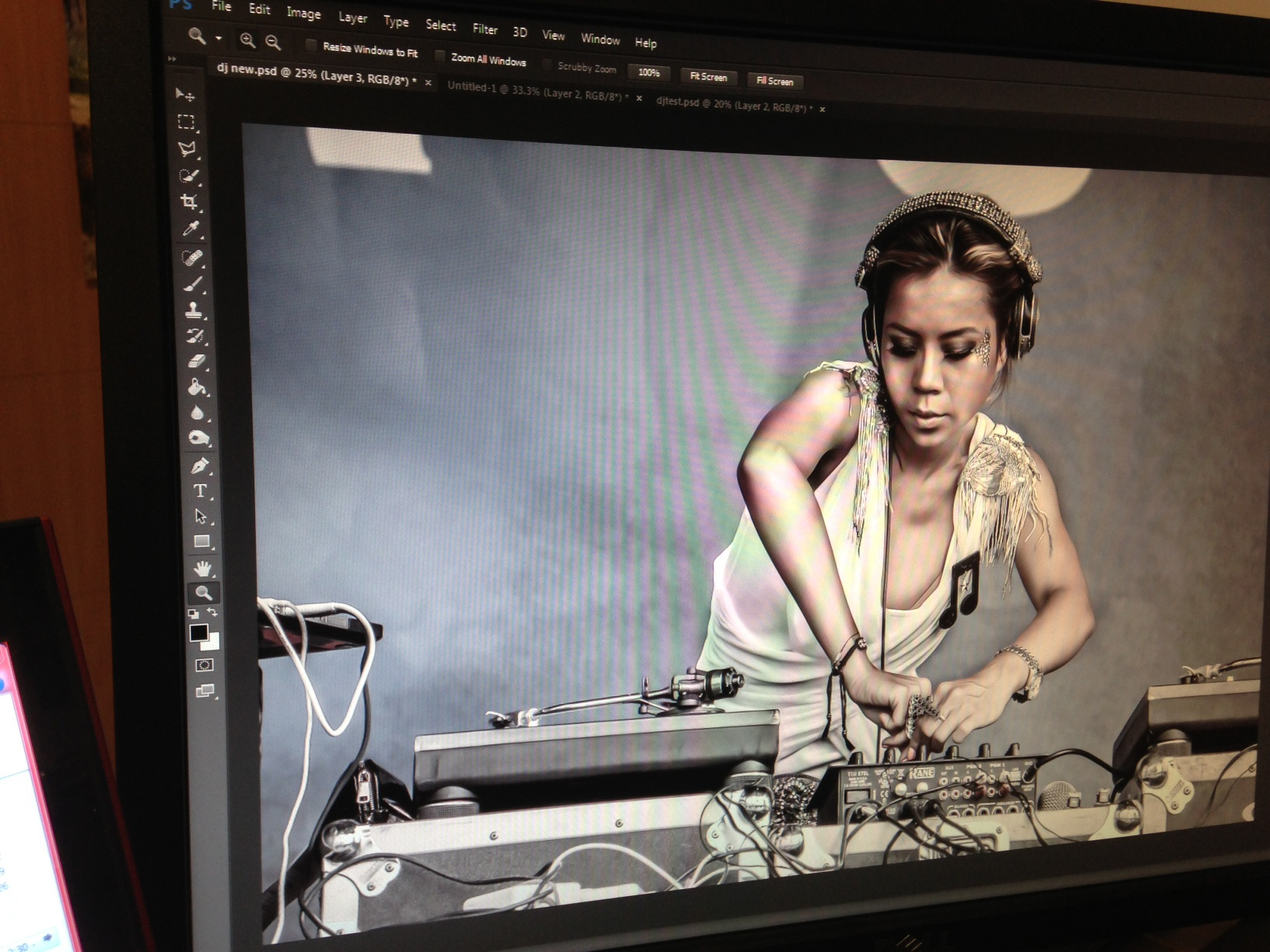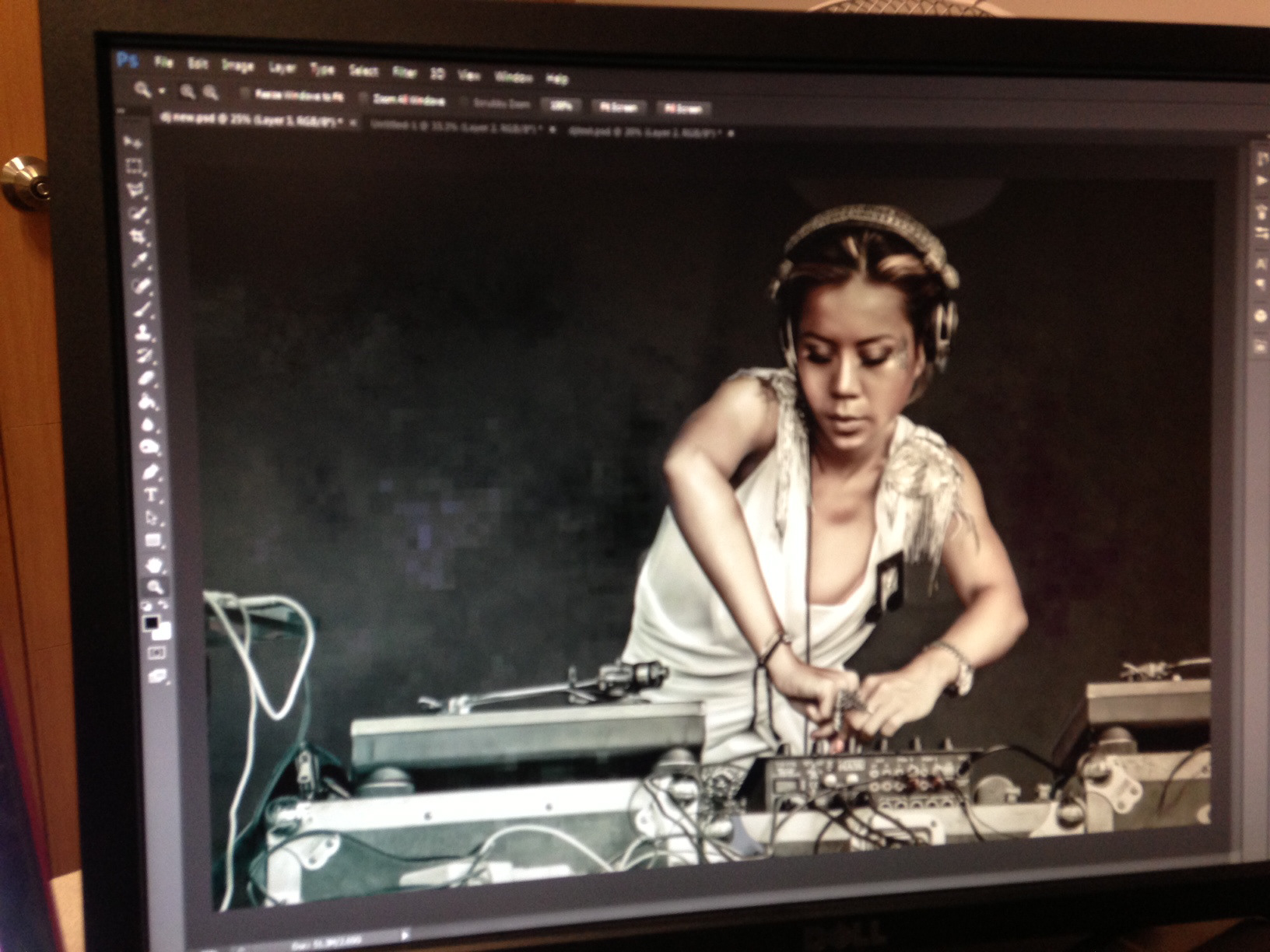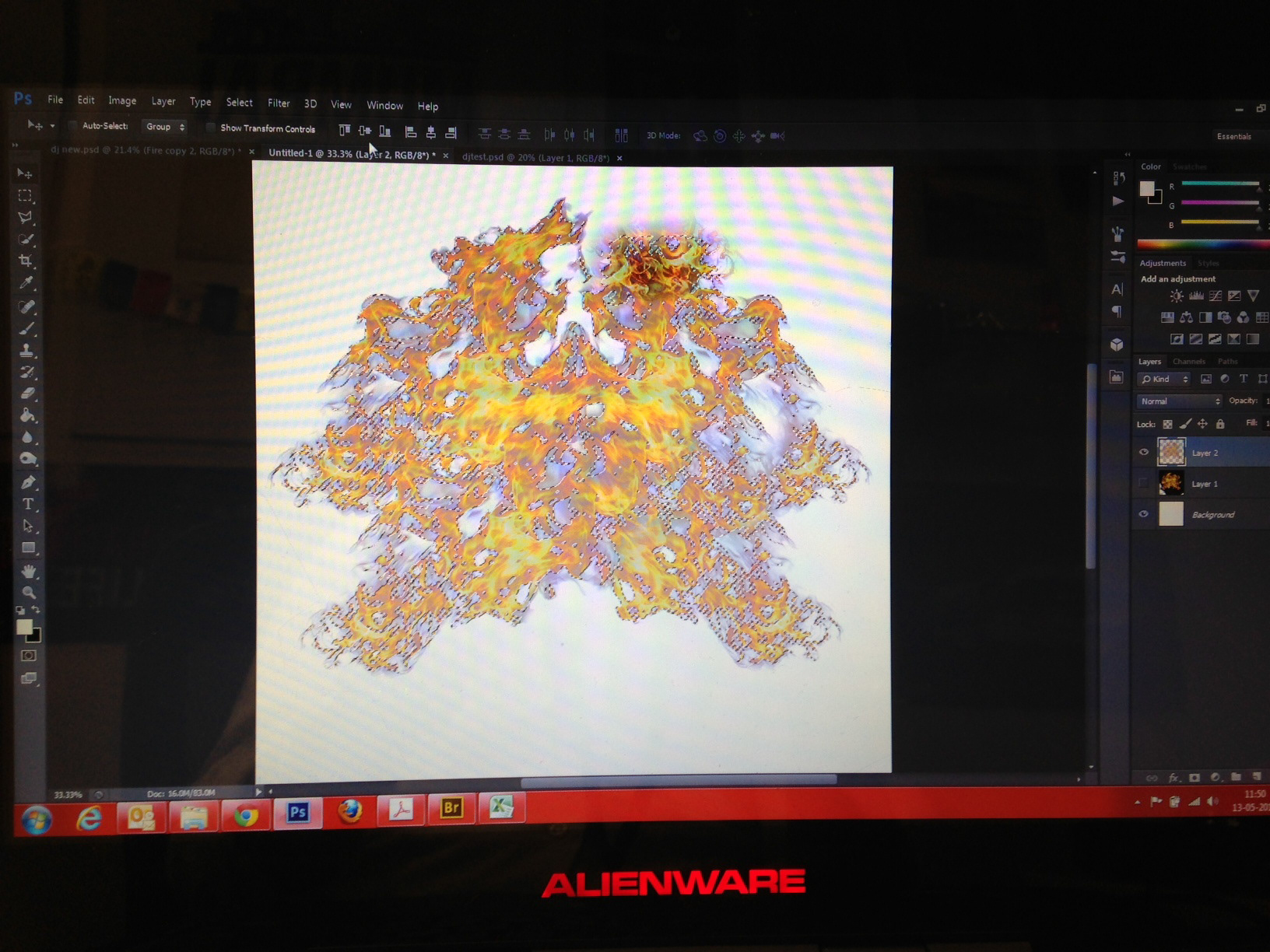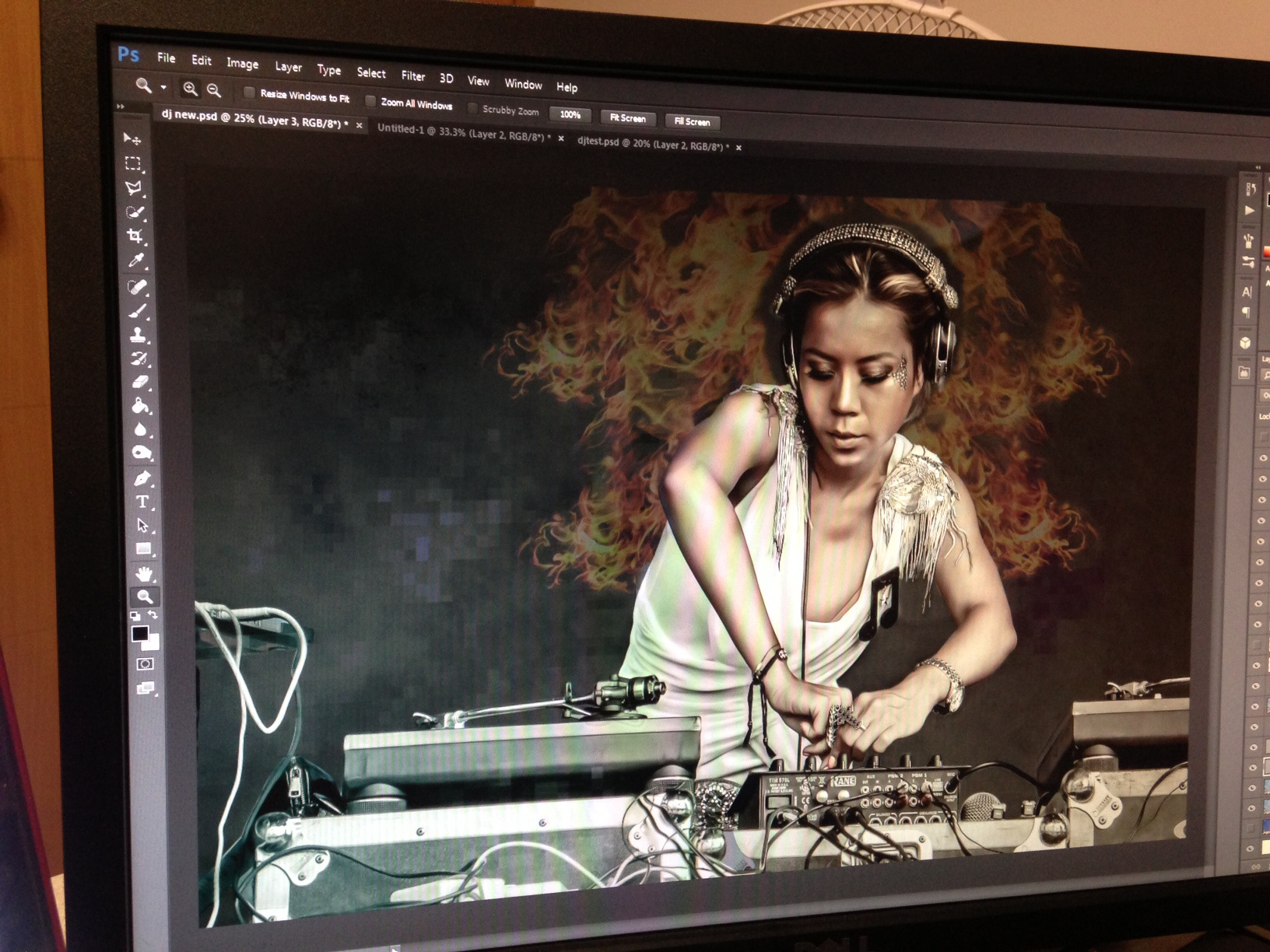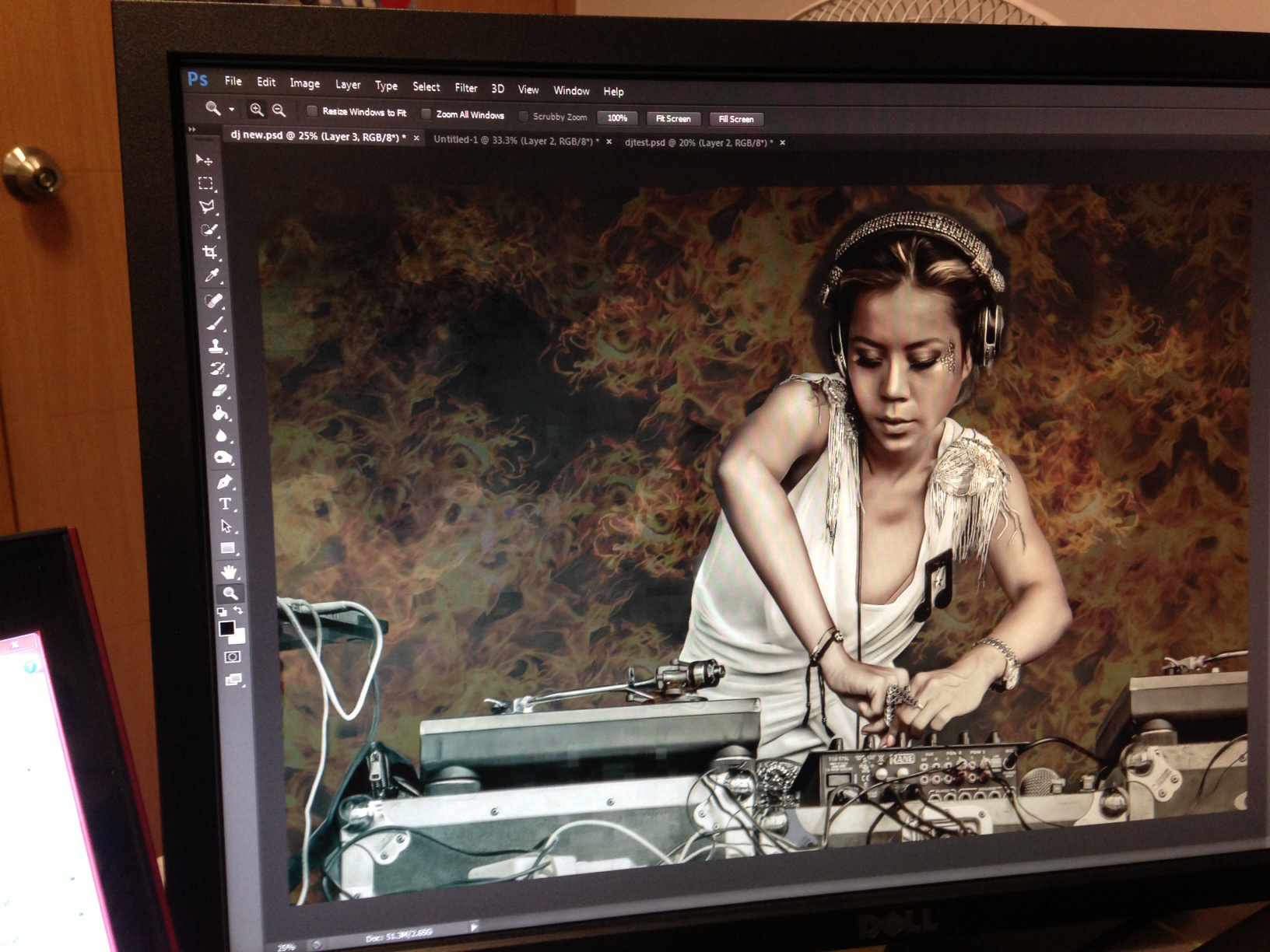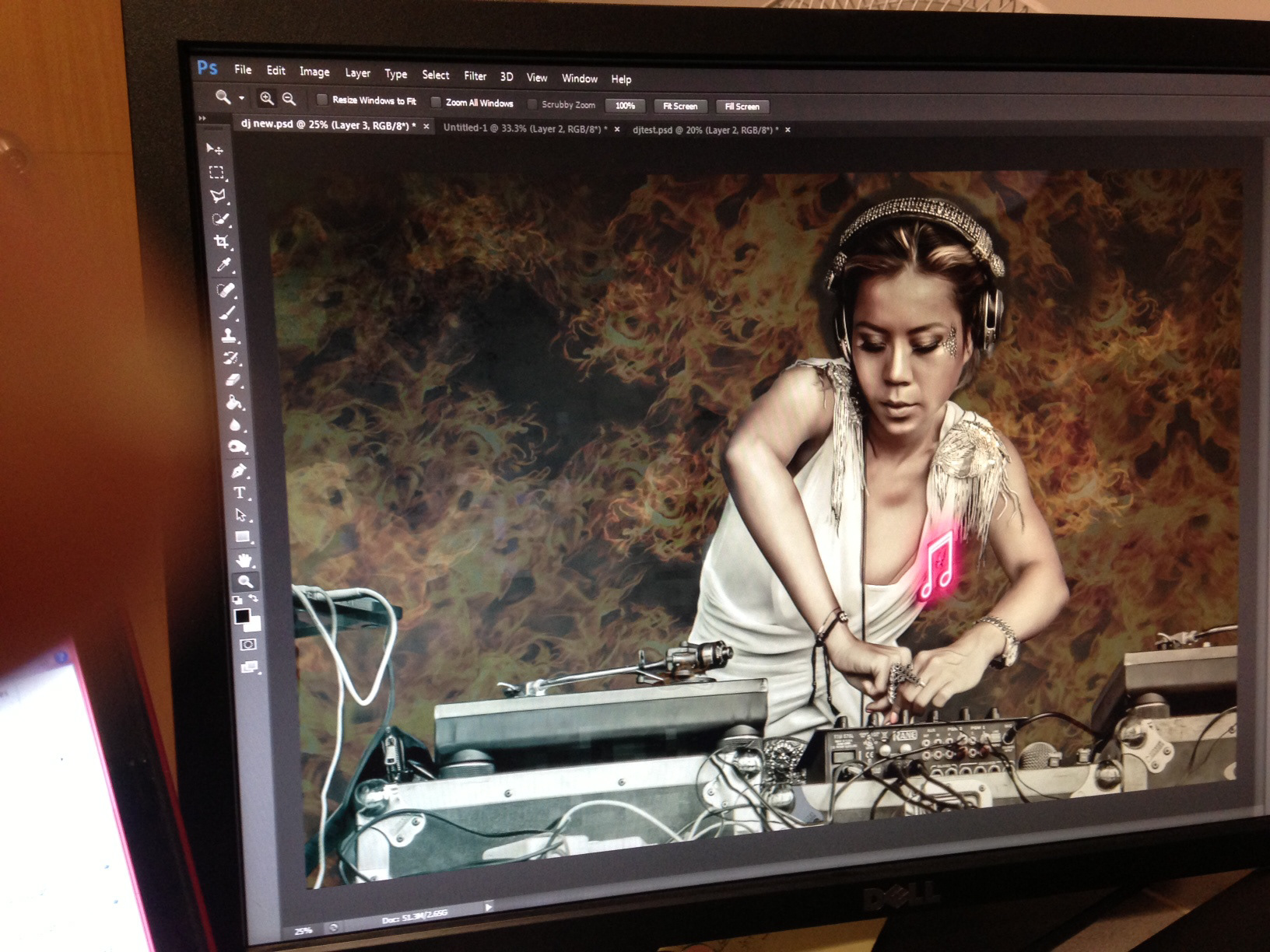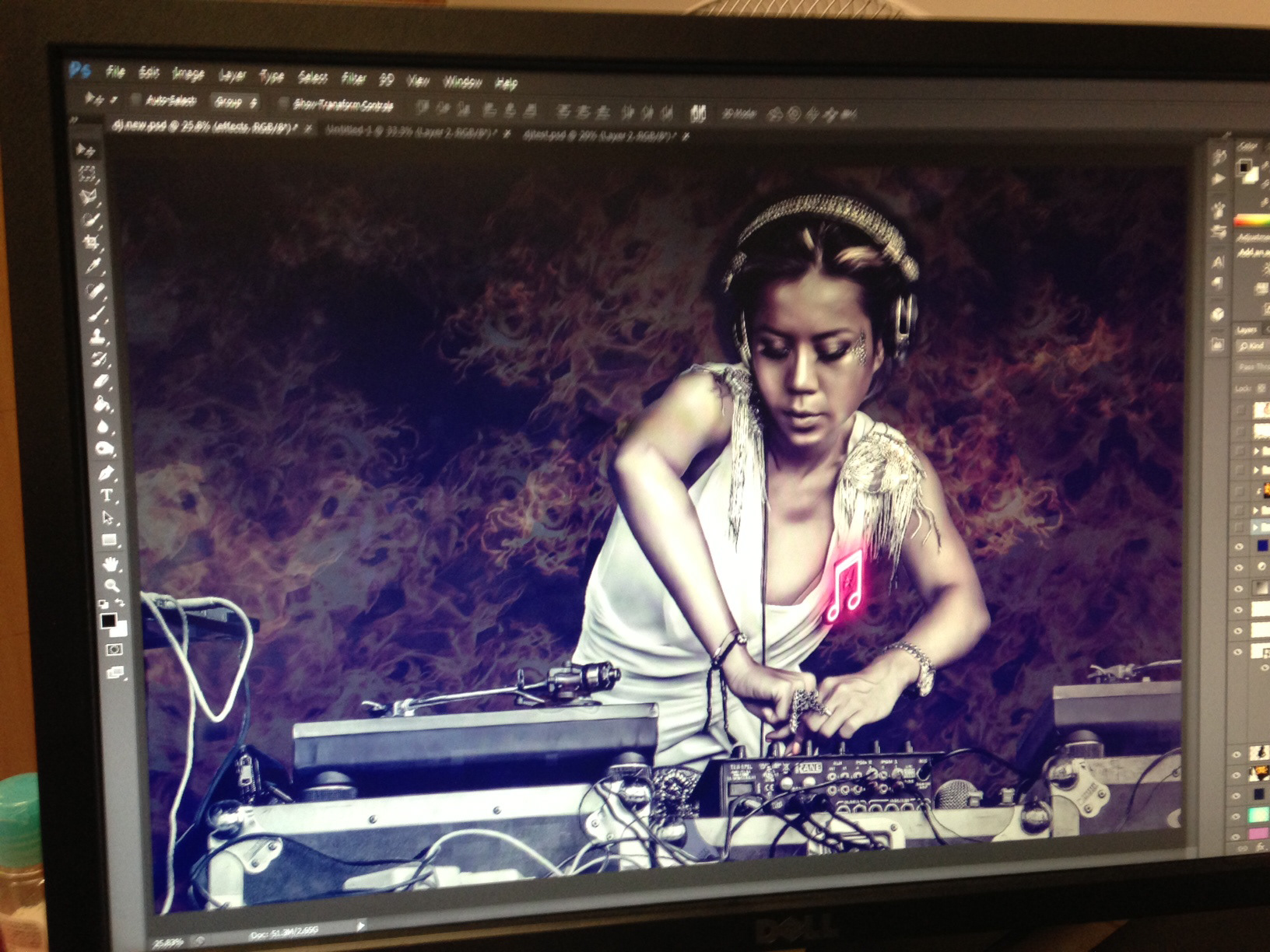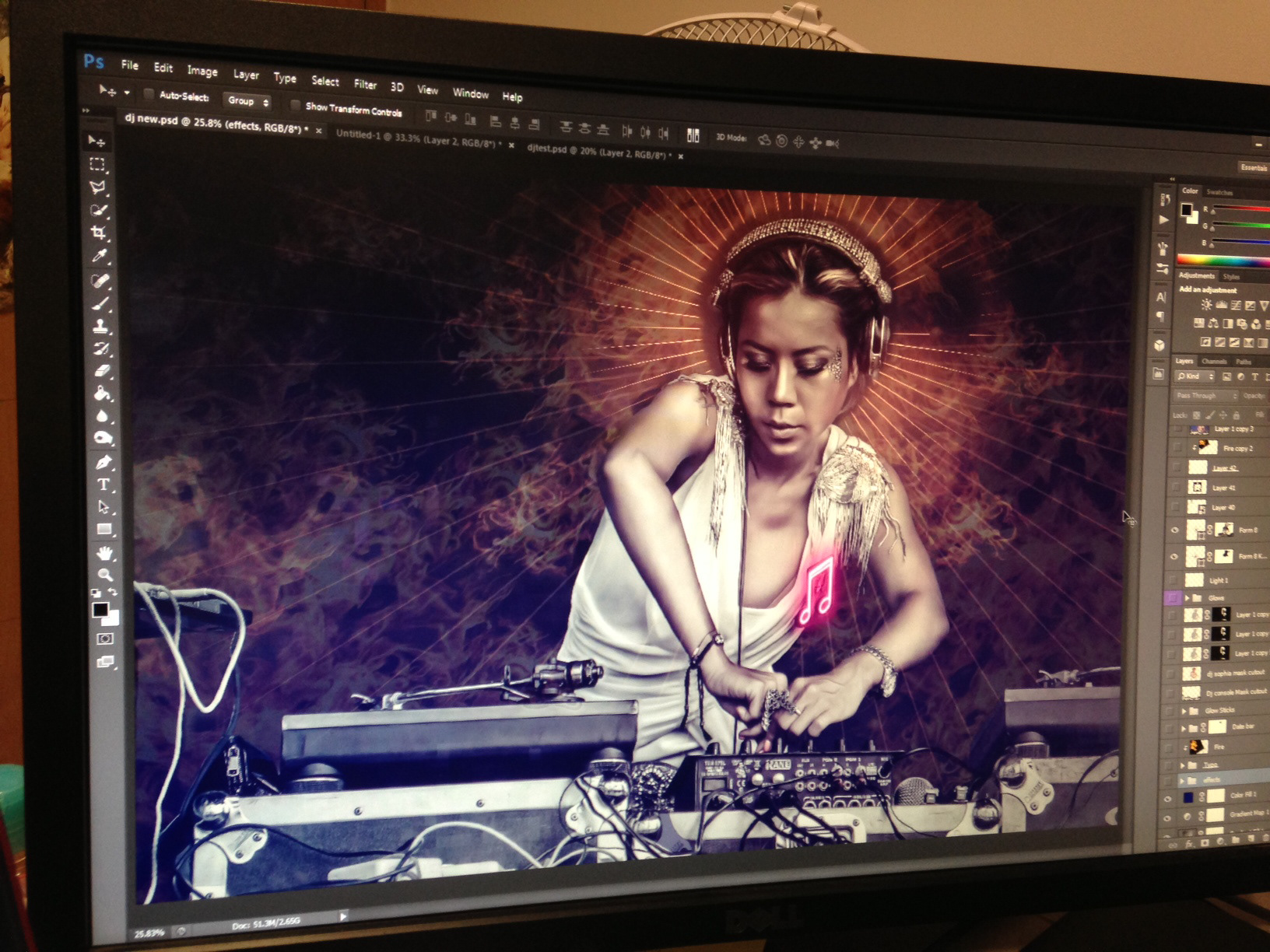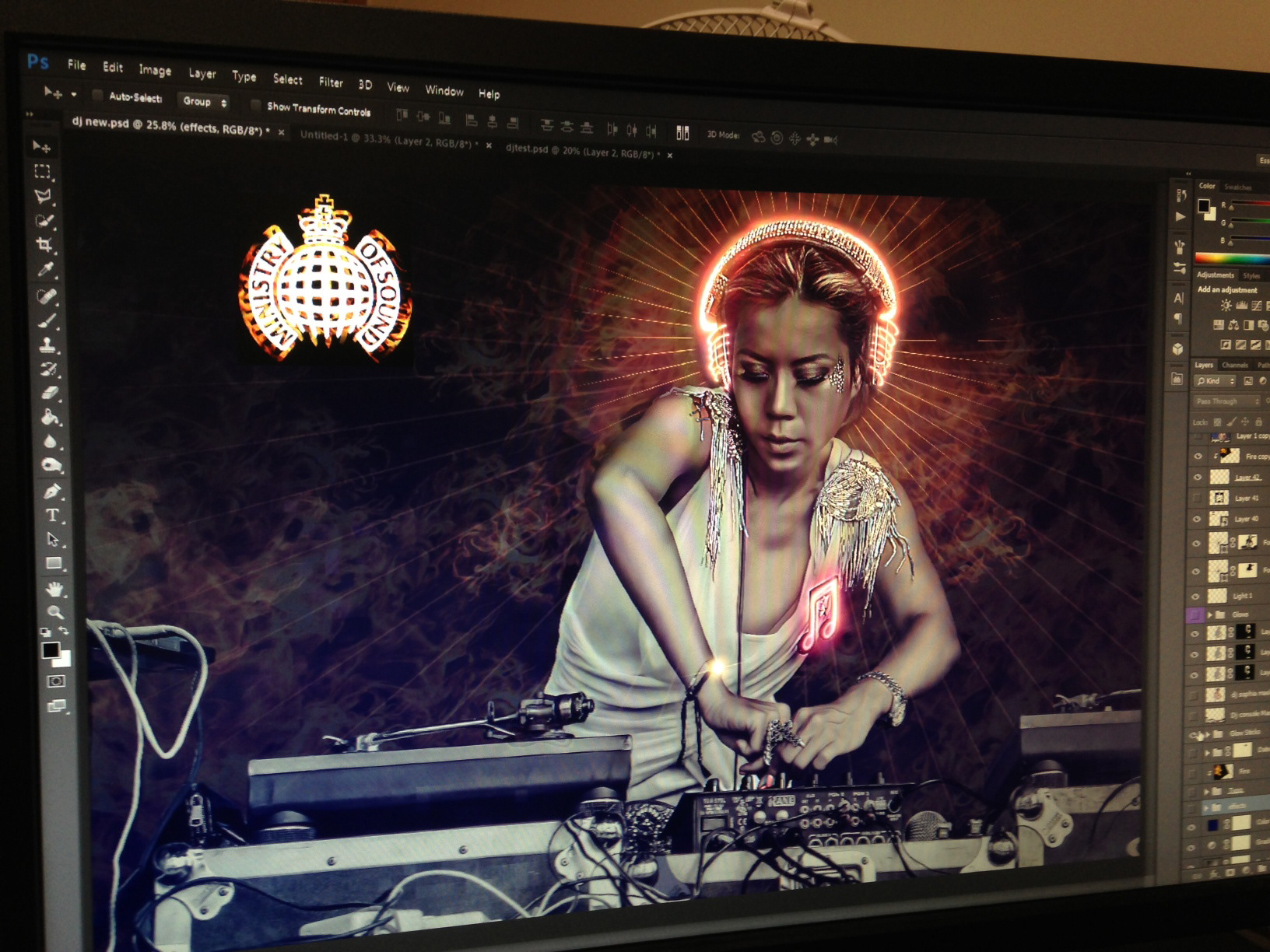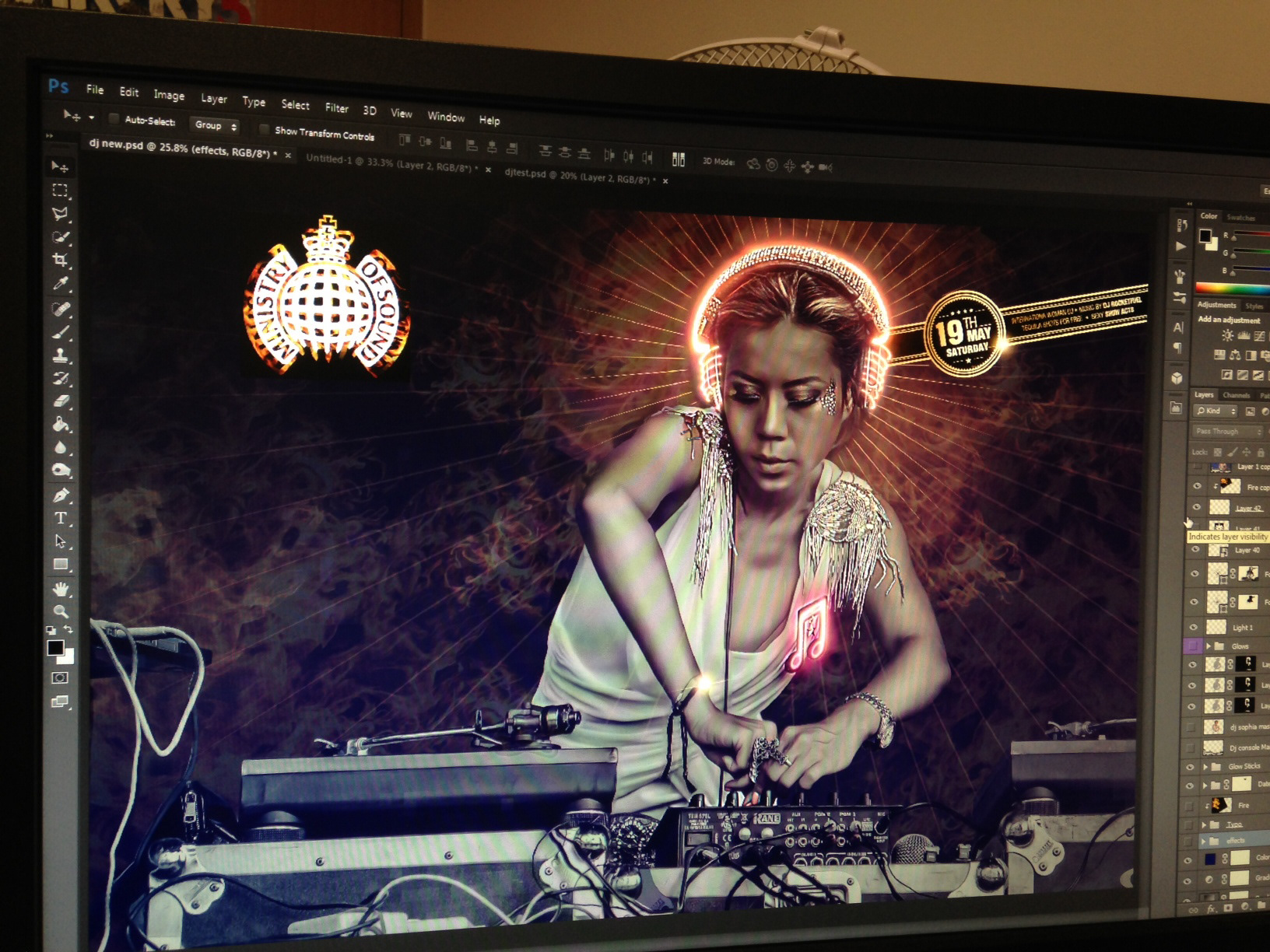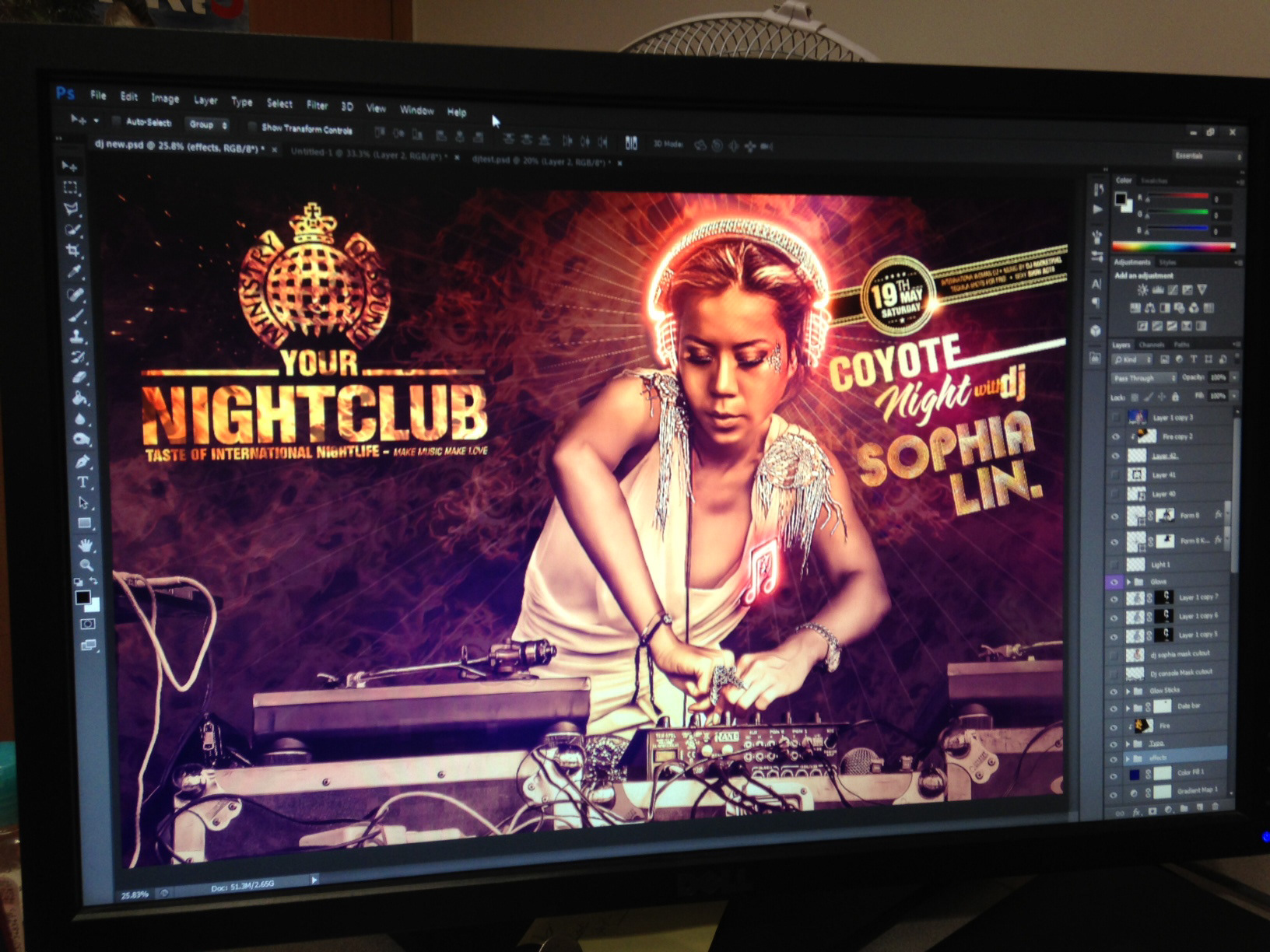 Time Taken :  48 hrs + ( Spread over 3 days and working only in free time)
Products Used : Adobe Photoshop CS6 & Photoshop CS6 Cloud Tools, Adobe Illustrator
Top Features and Toolsets used  : Blend Modes, Masking, Clipping Mask, Liquify, OilPaint, Filters & Camera Raw plugin tools.